Hey y'all! I'm Alex & I'm so glad you're here.
I'm a designer, calligrapher, and writer living in Birmingham, Alabama with my salesman-husband & beagle-pup. If you've grown tired of the screaming matches, comparison games, and perfection-seeking hustle, kick off your shoes and pull up a chair—this is a place for ink-stained hands, whispered prayers, and off-key hallelujahs.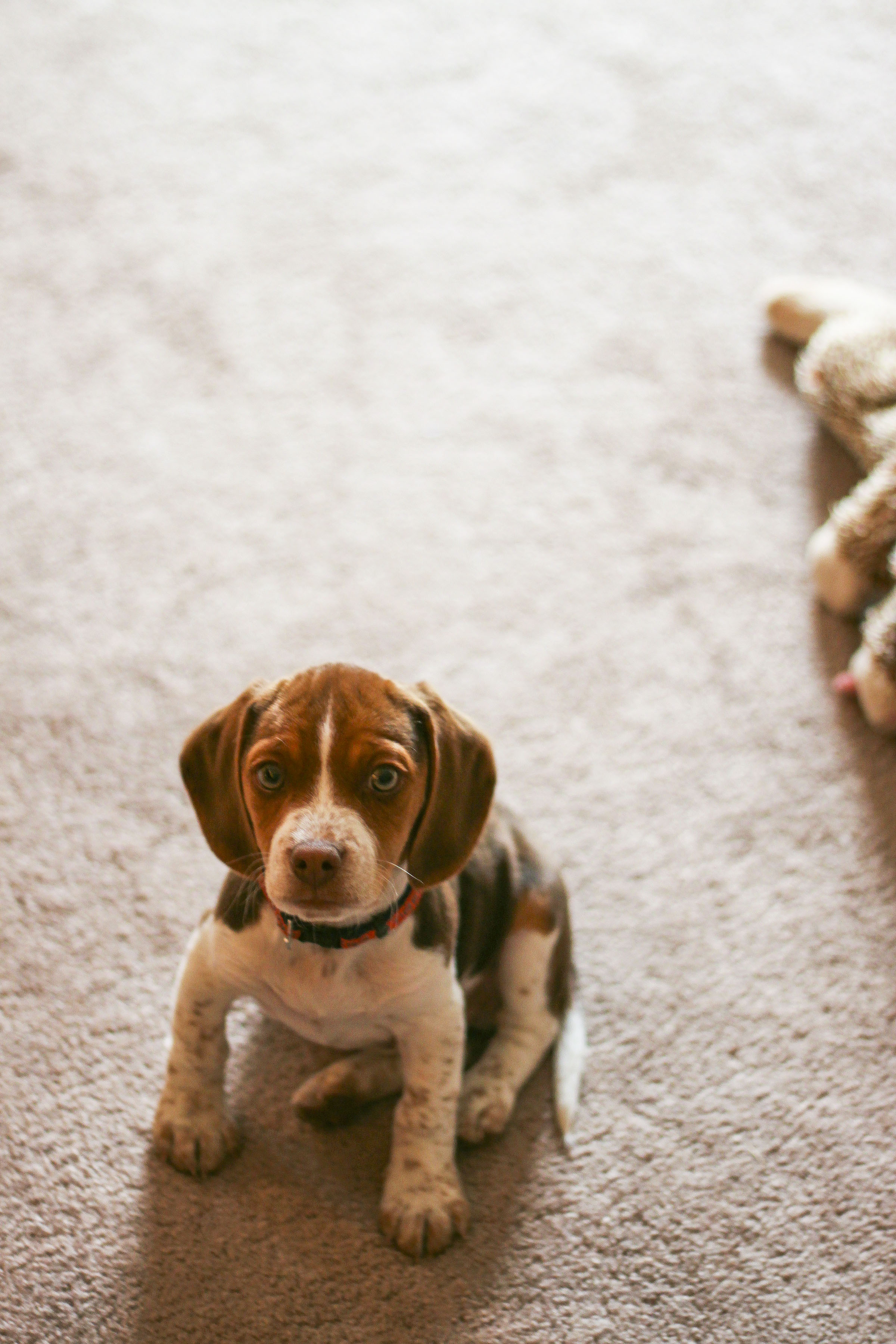 YOU CAN USUALLY FIND ME
addressing stacks of envelopes, scribbling down thoughts the old-fashioned way, randomly belting out Johnnyswim lyrics, following every rule but ignoring the instructions, quoting quirky T.V. shows, cheering on the Auburn Tigers, discussing theology and amazing grace, taking long walks with my little family, drinking a Lorelai-Gilmore amount of coffee, laughing at lists of cheesy puns, welcoming strangers-turned-friends into our home, and reading all of the books.
I BELIEVE
Jesus is Lord. Words are powerful. Marriage is beautiful. Art is important. Soft pretzels are underrated. There is always room for you at the table.
Things I will never fully understand this side of heaven
Calculus. Having a green thumb. Why God made ants. Shopping "for fun." What it's like to be tall (or tan). The last season of LOST. The infiniteness of His love.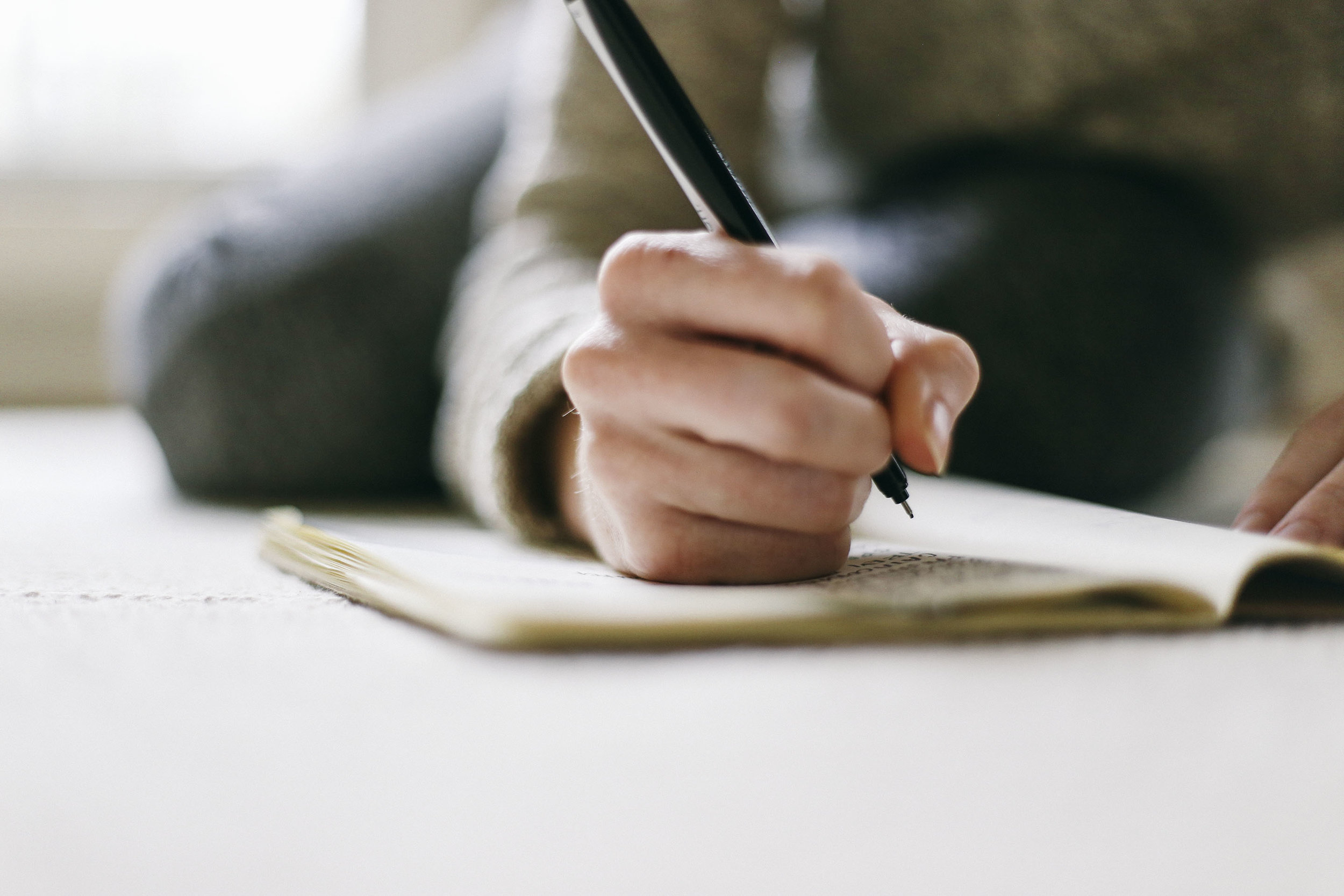 I come from a long line of entrepreneurs, so it's no surprise that I have always possessed a deep need for creative outlets. I went from selling handmade signs in elementary school to picking up photography gigs in college, and then officially starting a little jewelry business in 2013. I experienced lots of growth, change, practice, and lessons learned along the way & now I'm able to focus my creative ventures on weddings and words full time! I love chatting about love stories with my clients and sending out love notes through The Harvest Letters. I am at my worst when the coffee pot runs dry and my desk is eerily clean; I am at my best when incorporating textures, traditions, and stories into my work.