Part III: 3 Days in Rome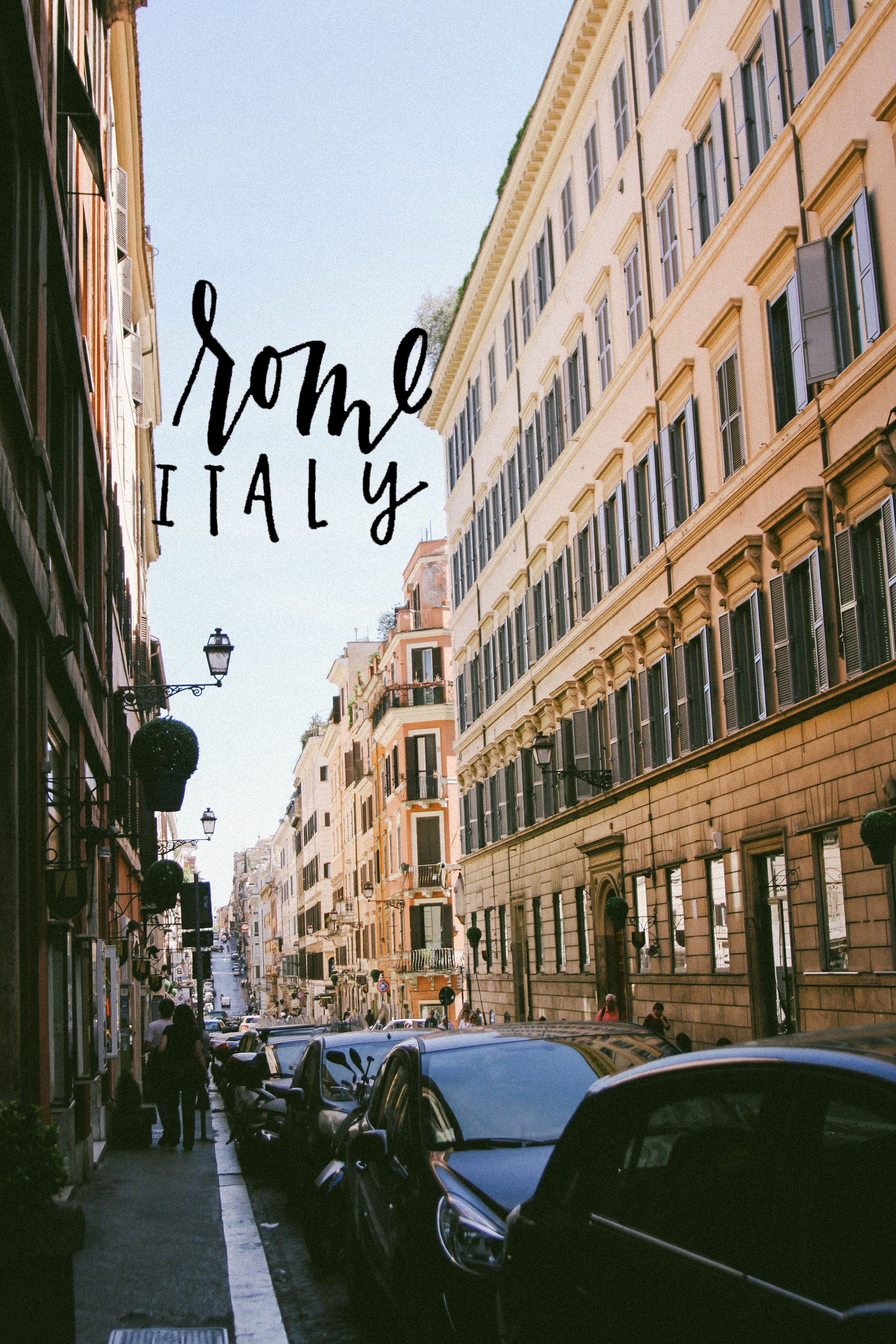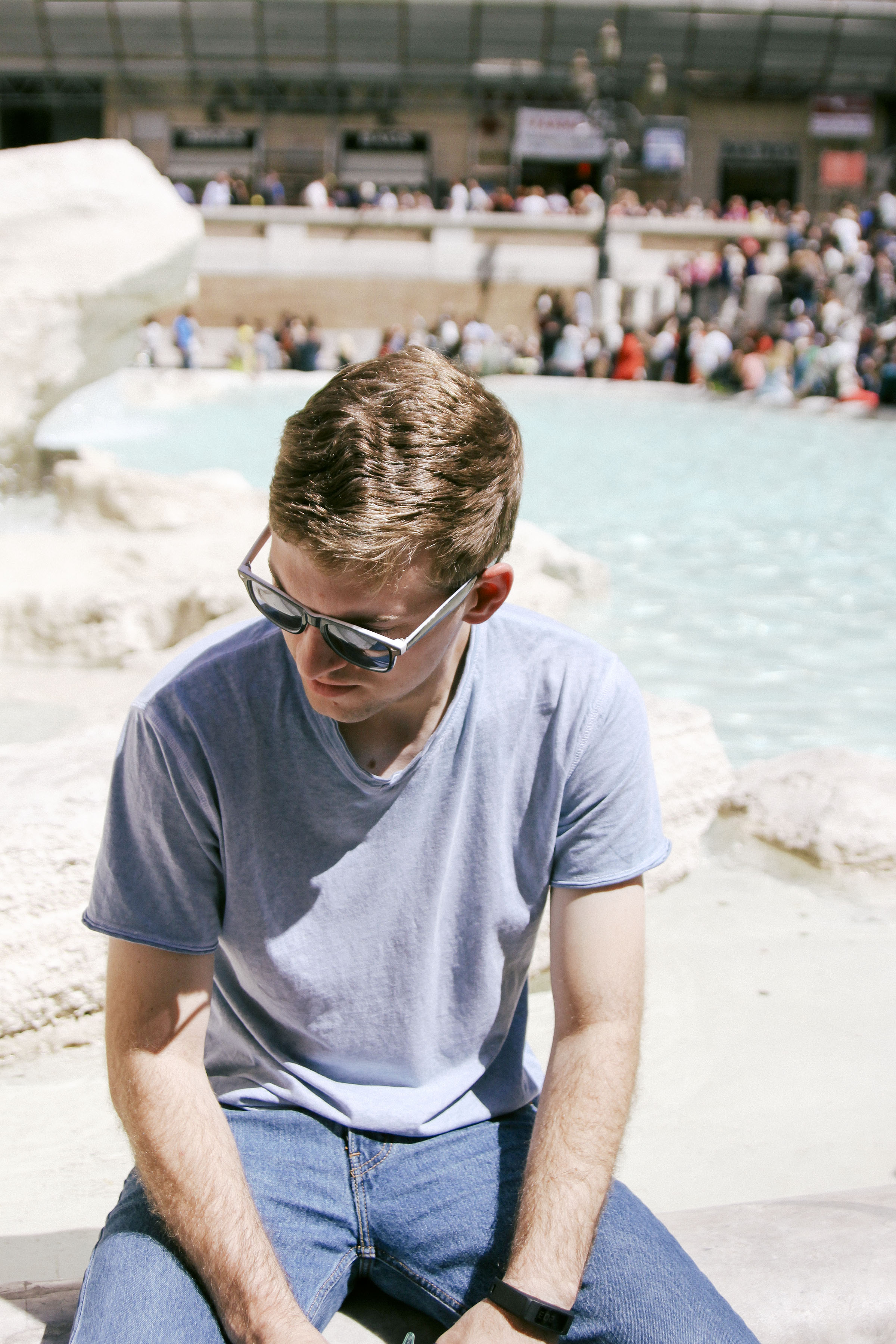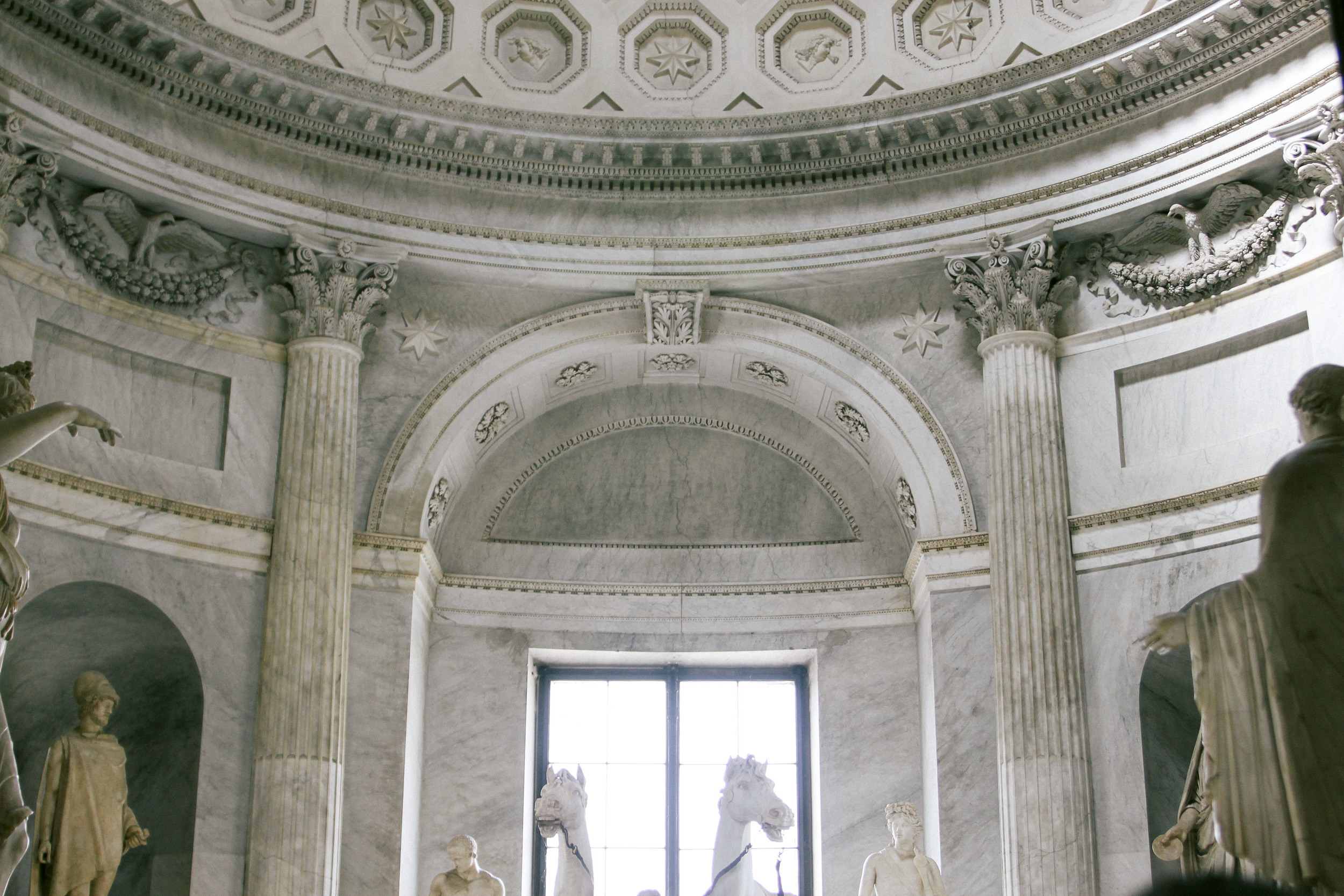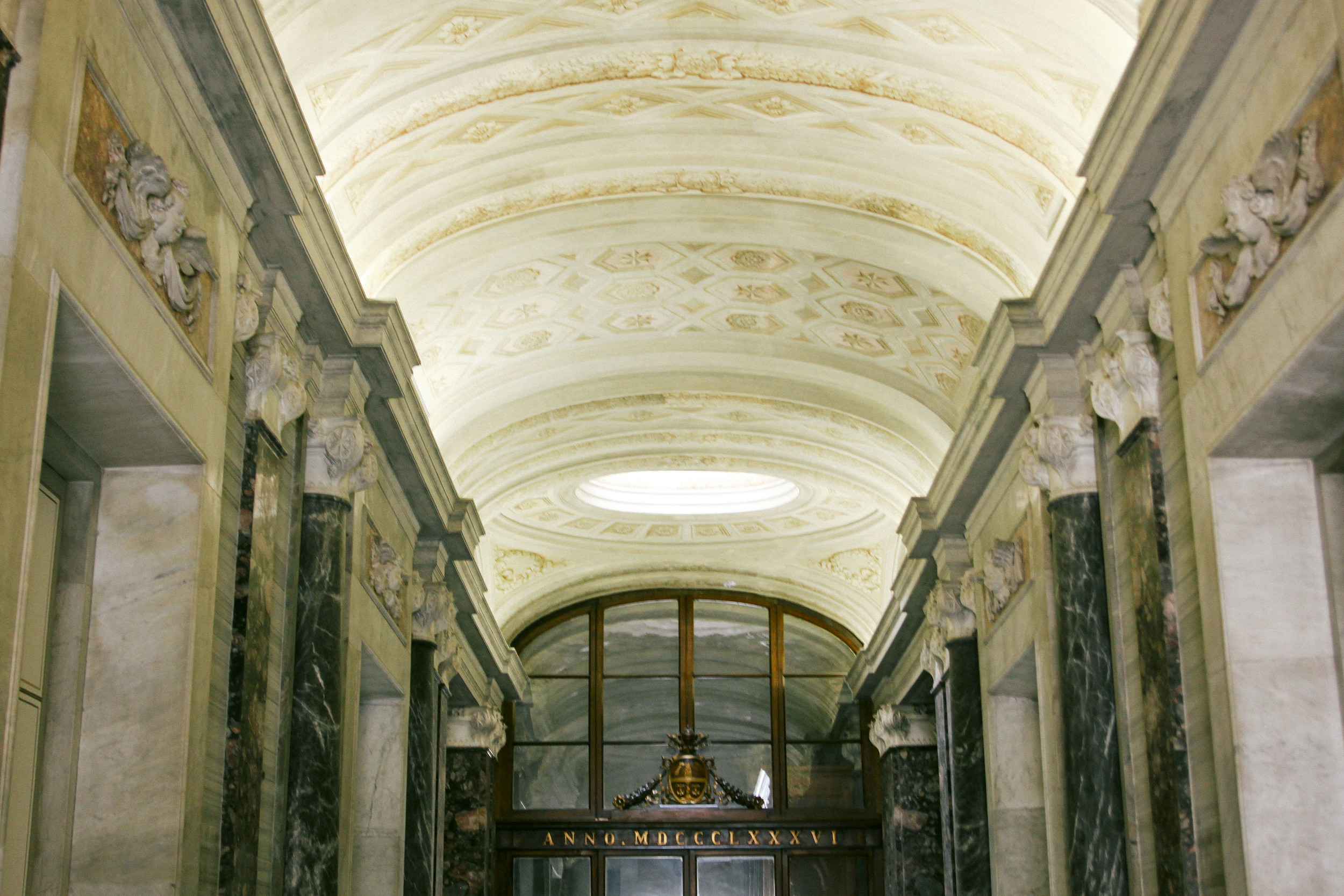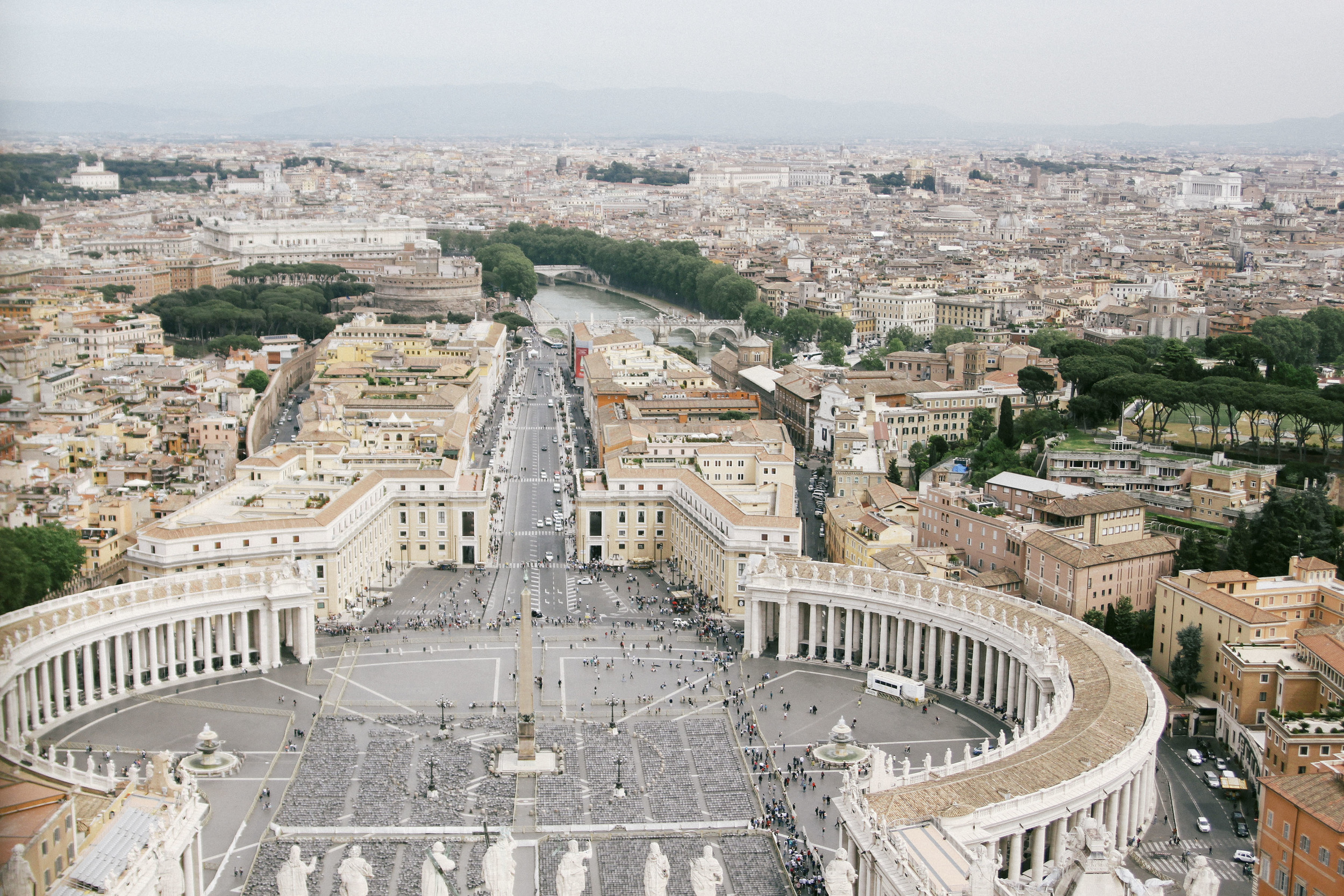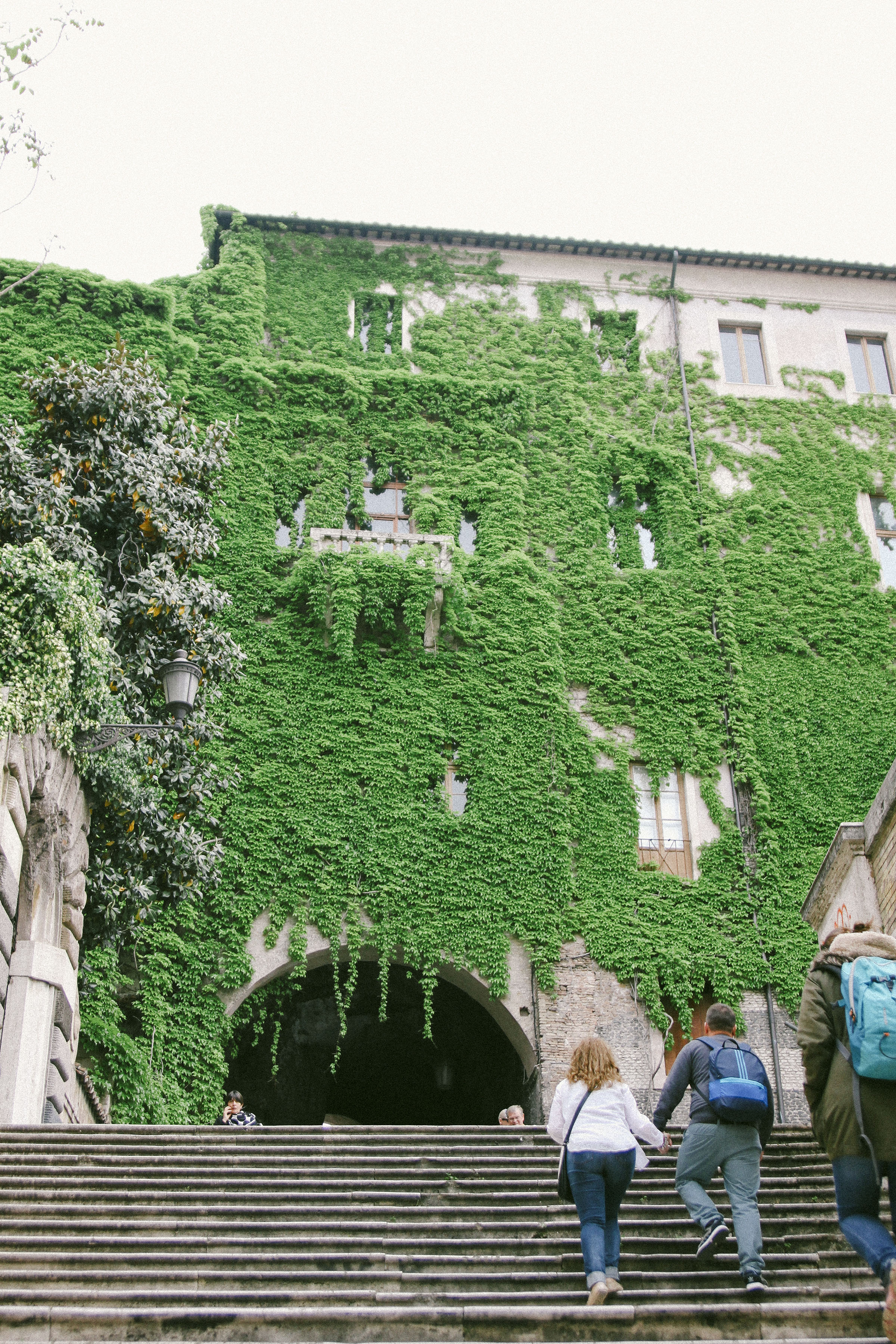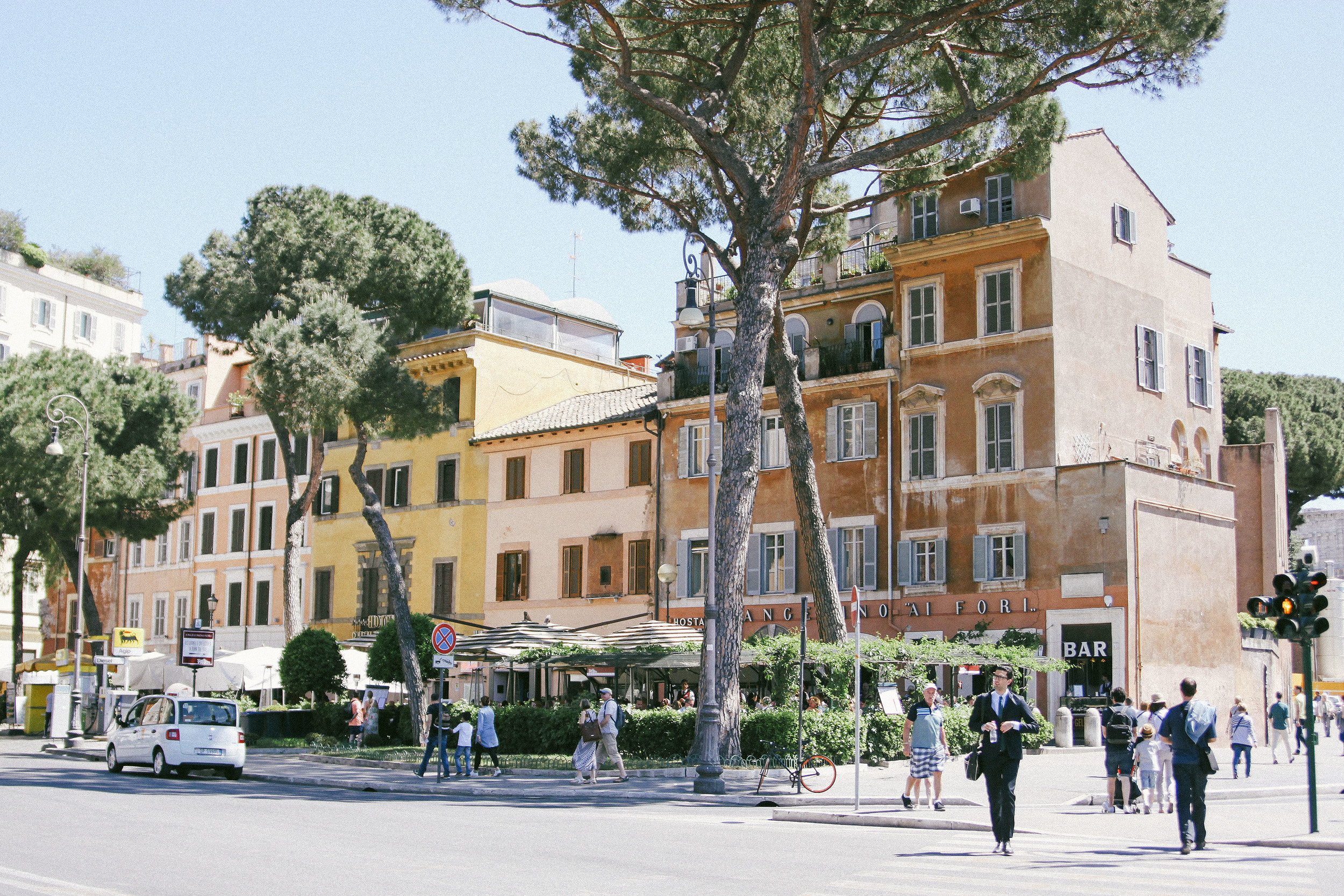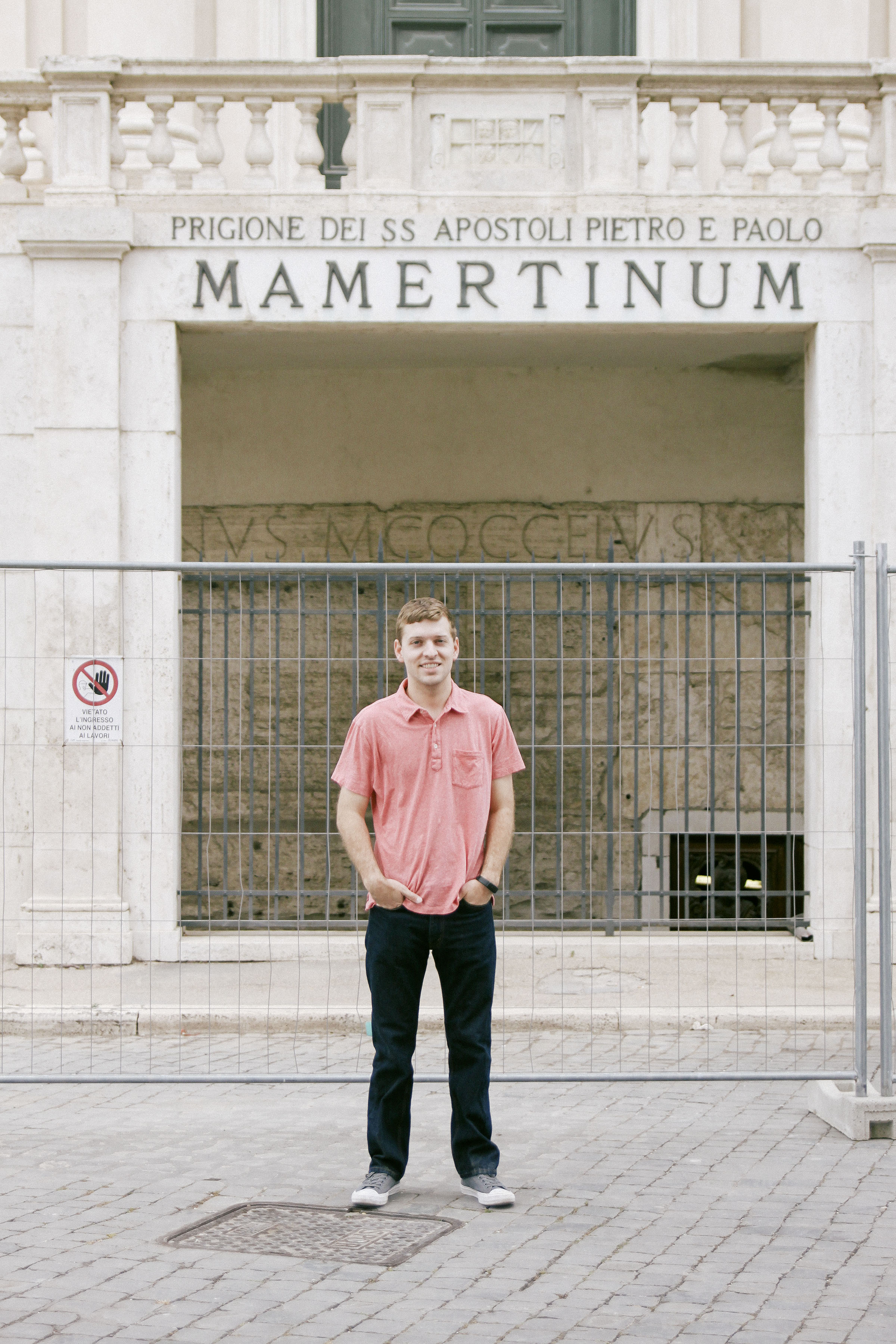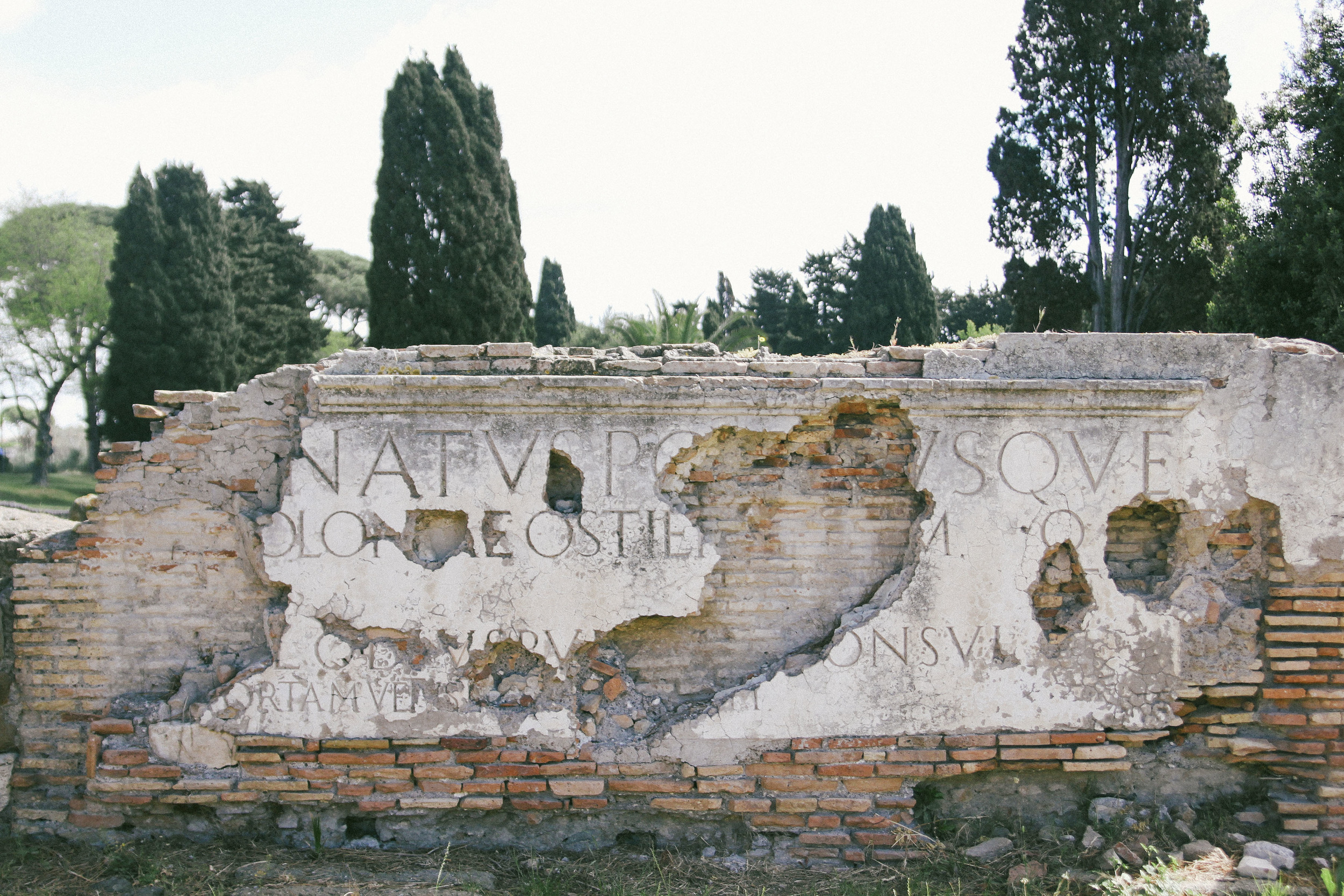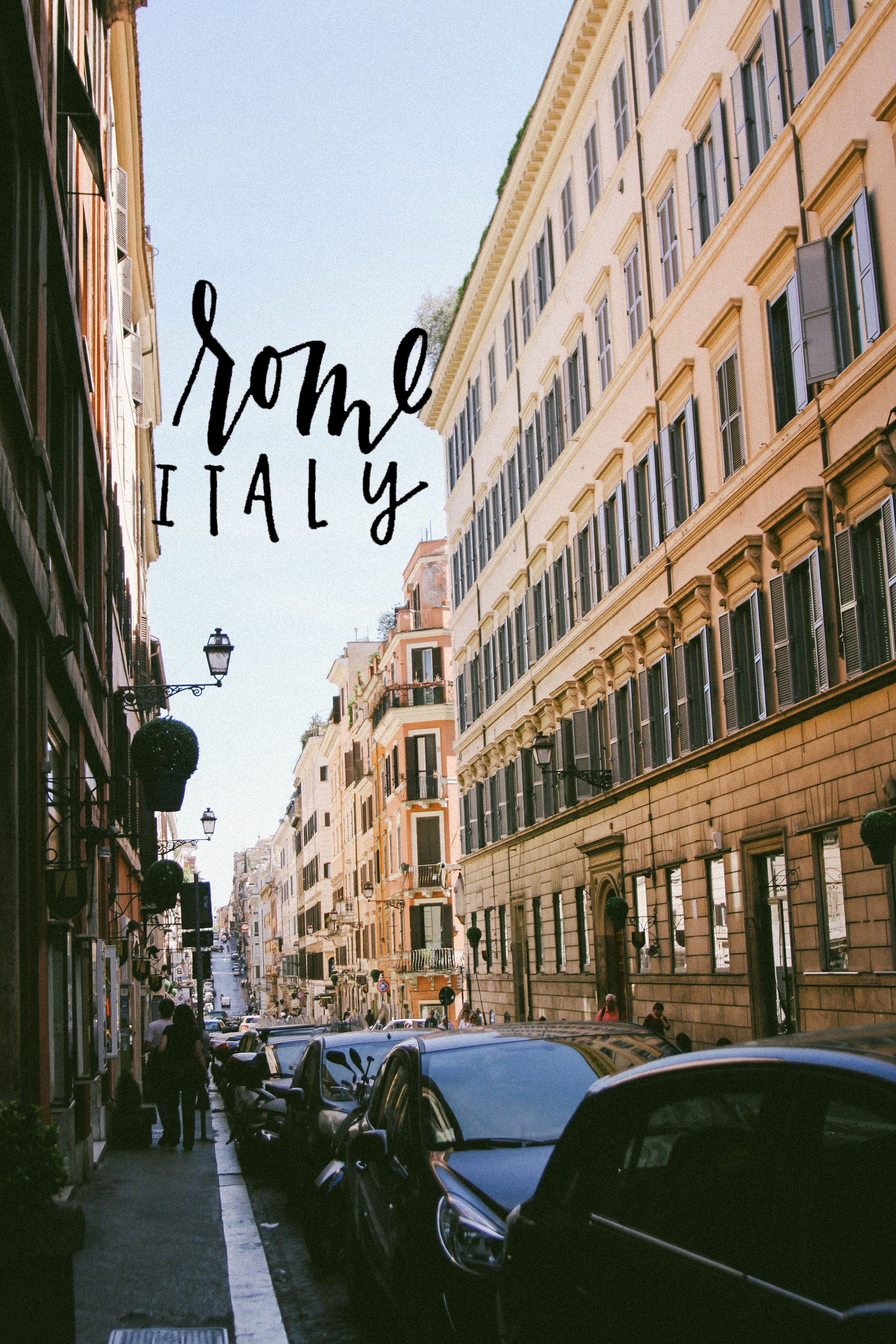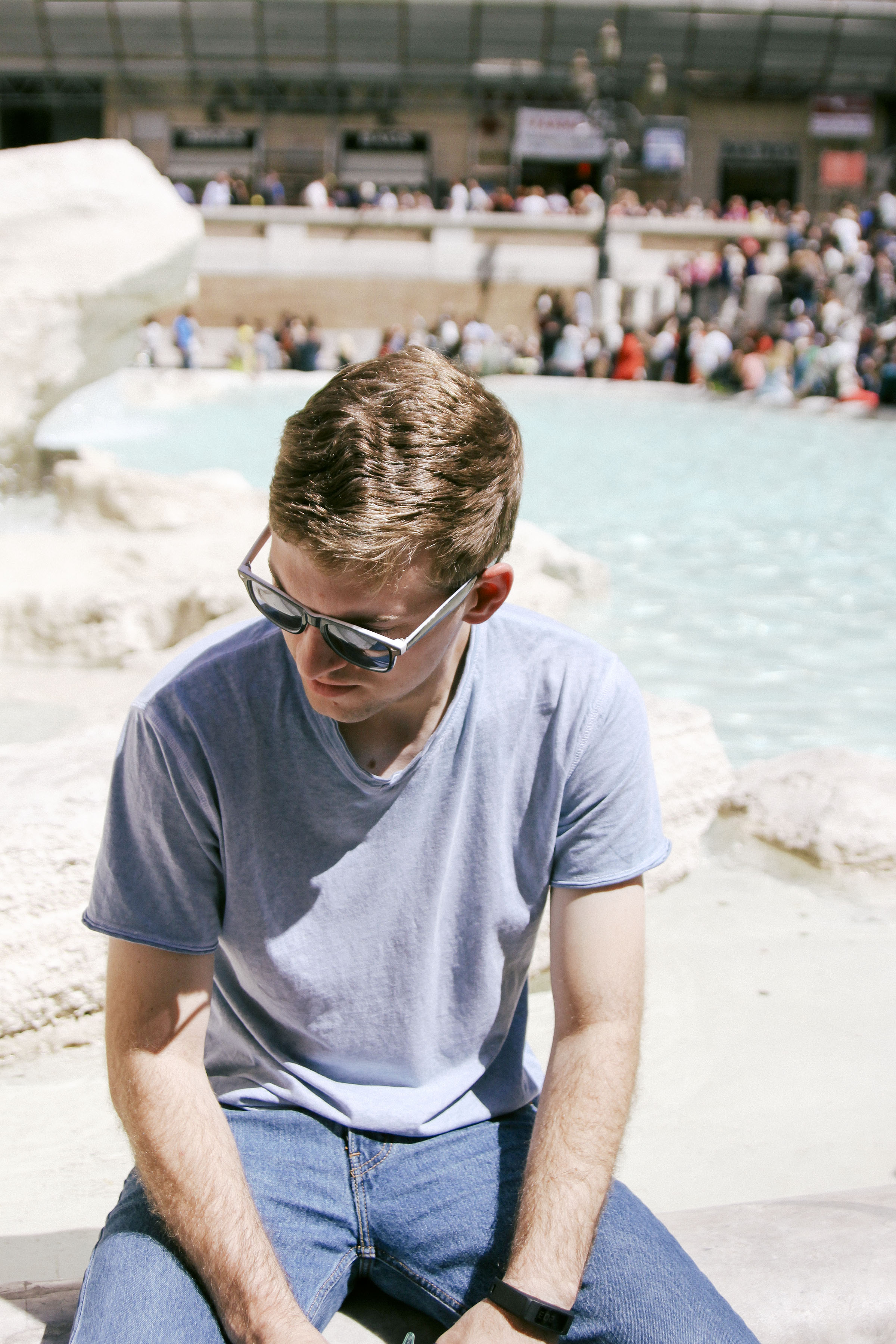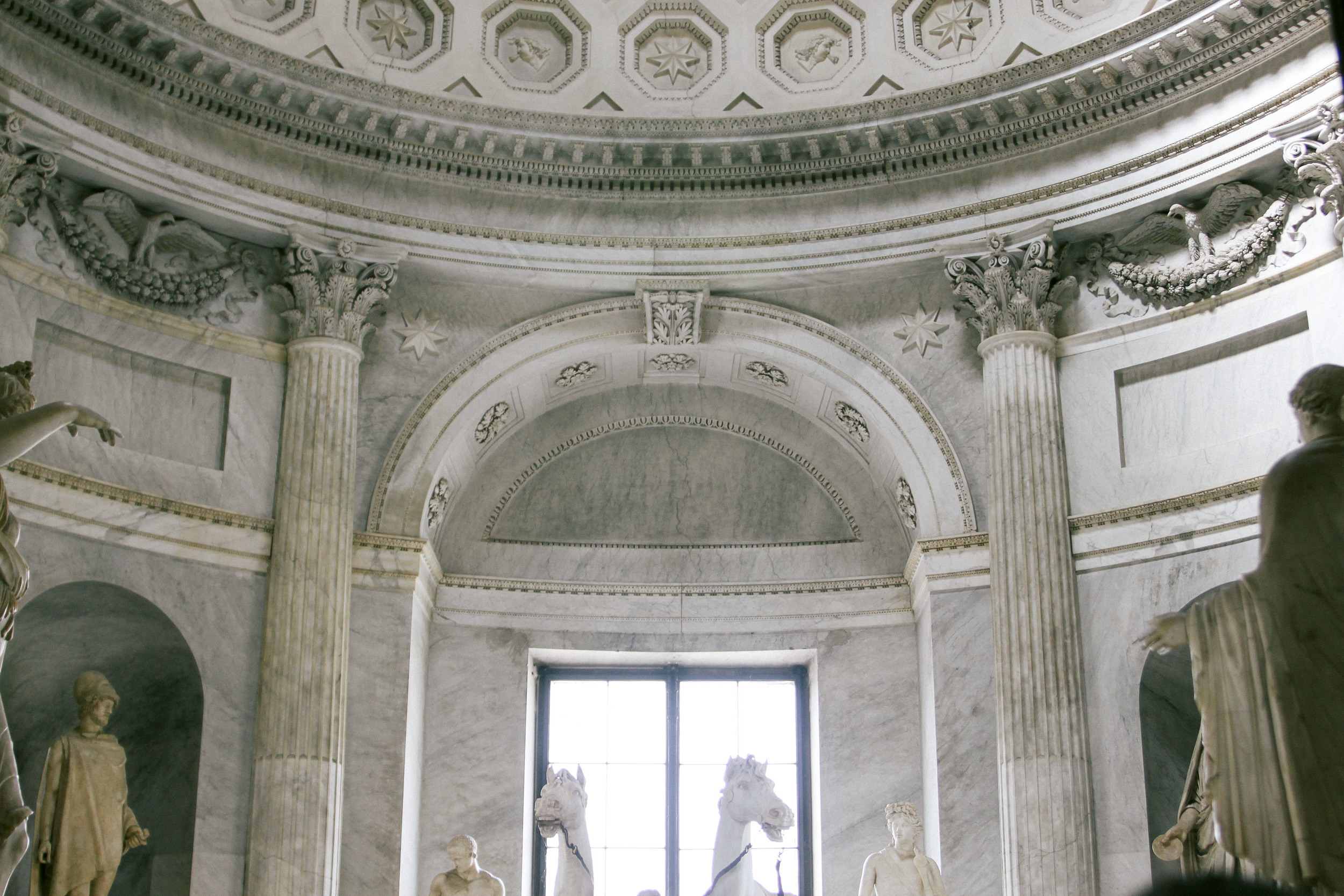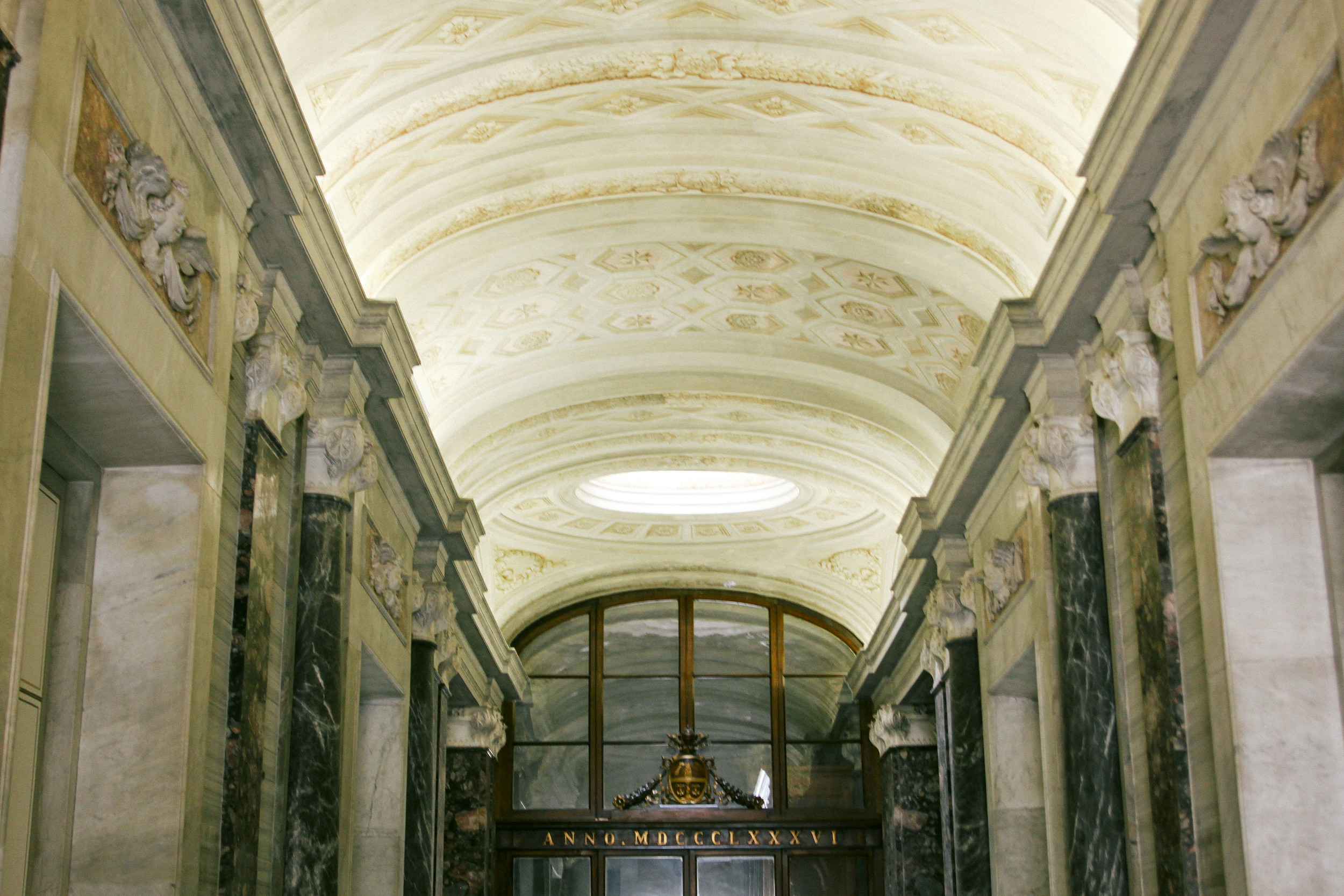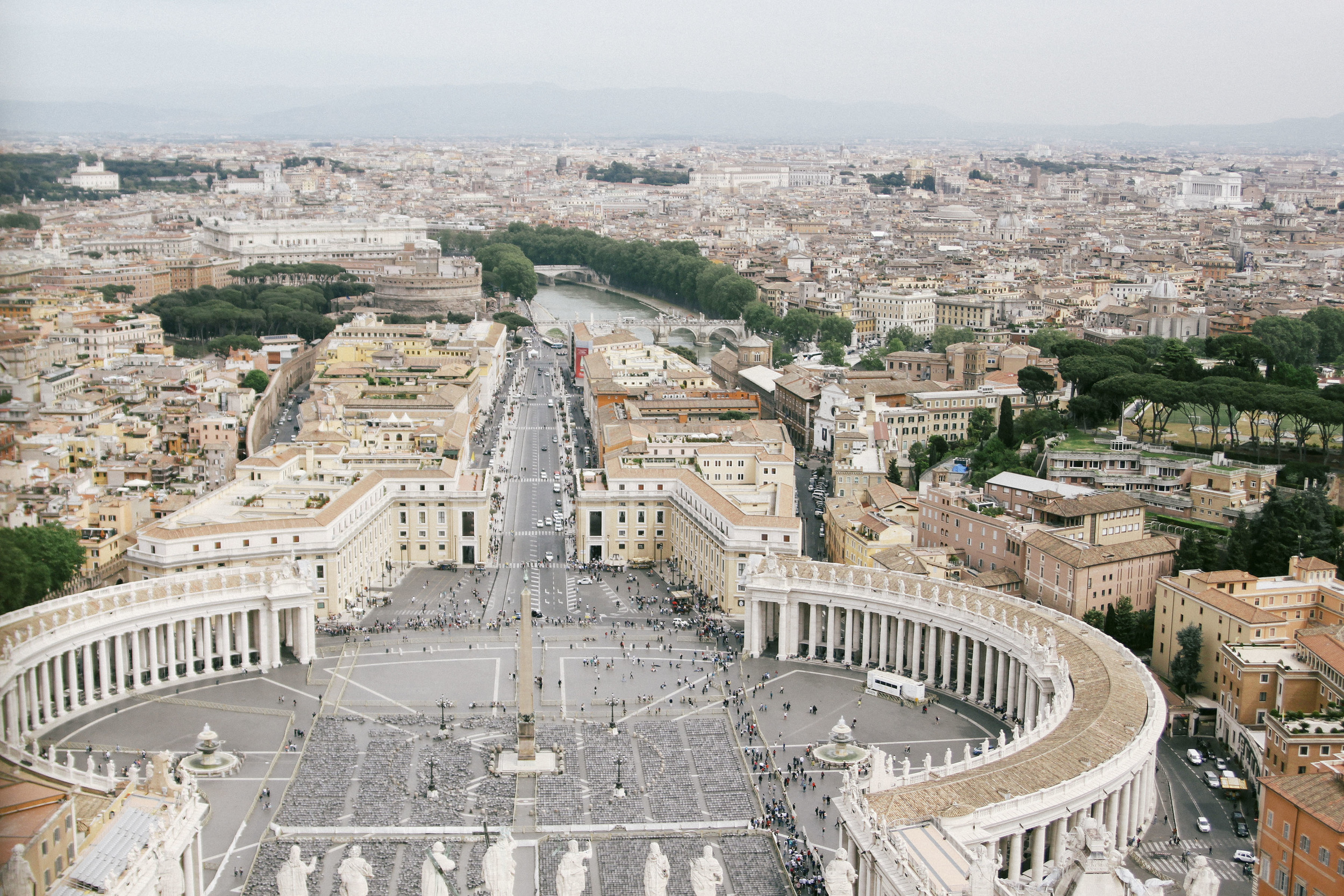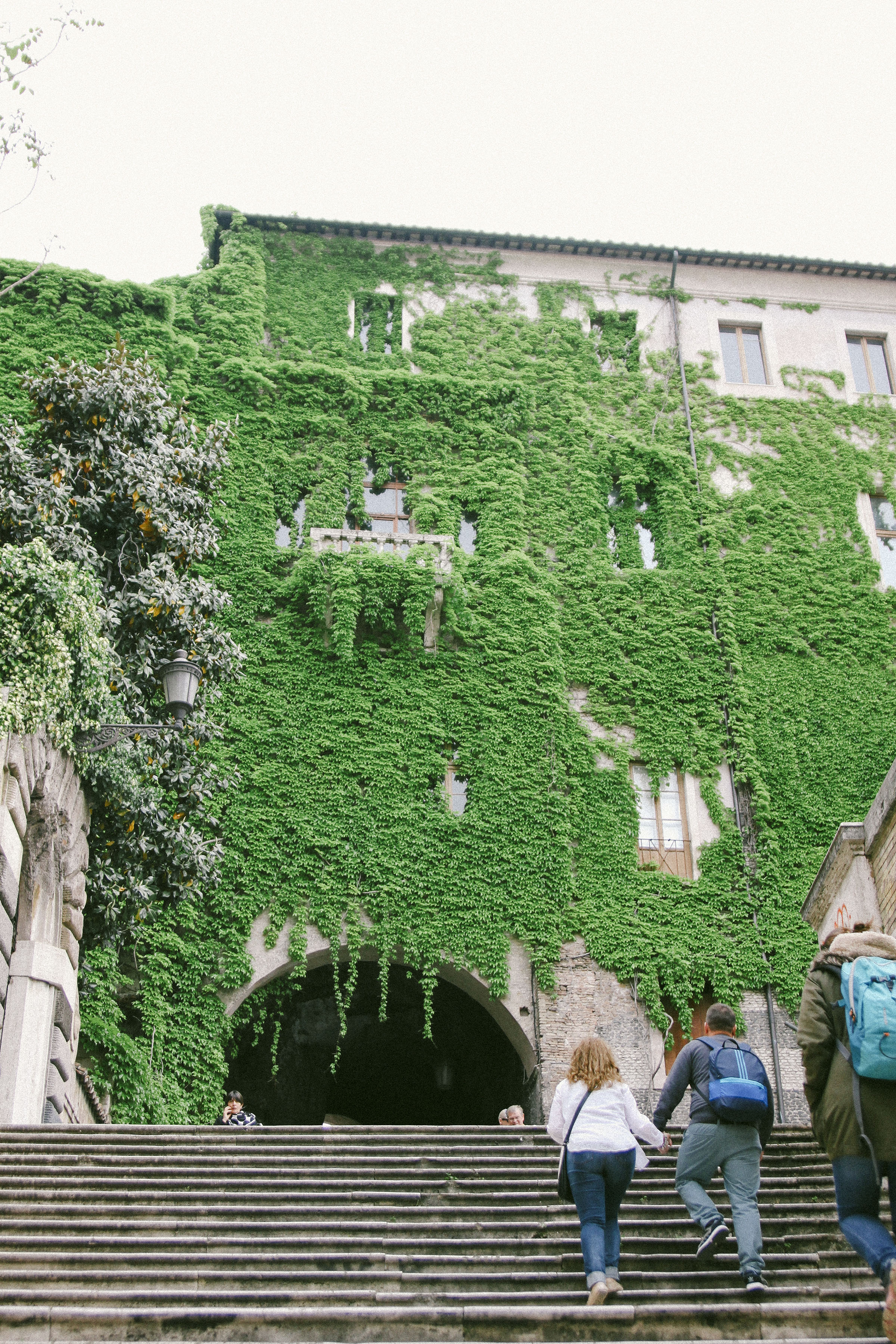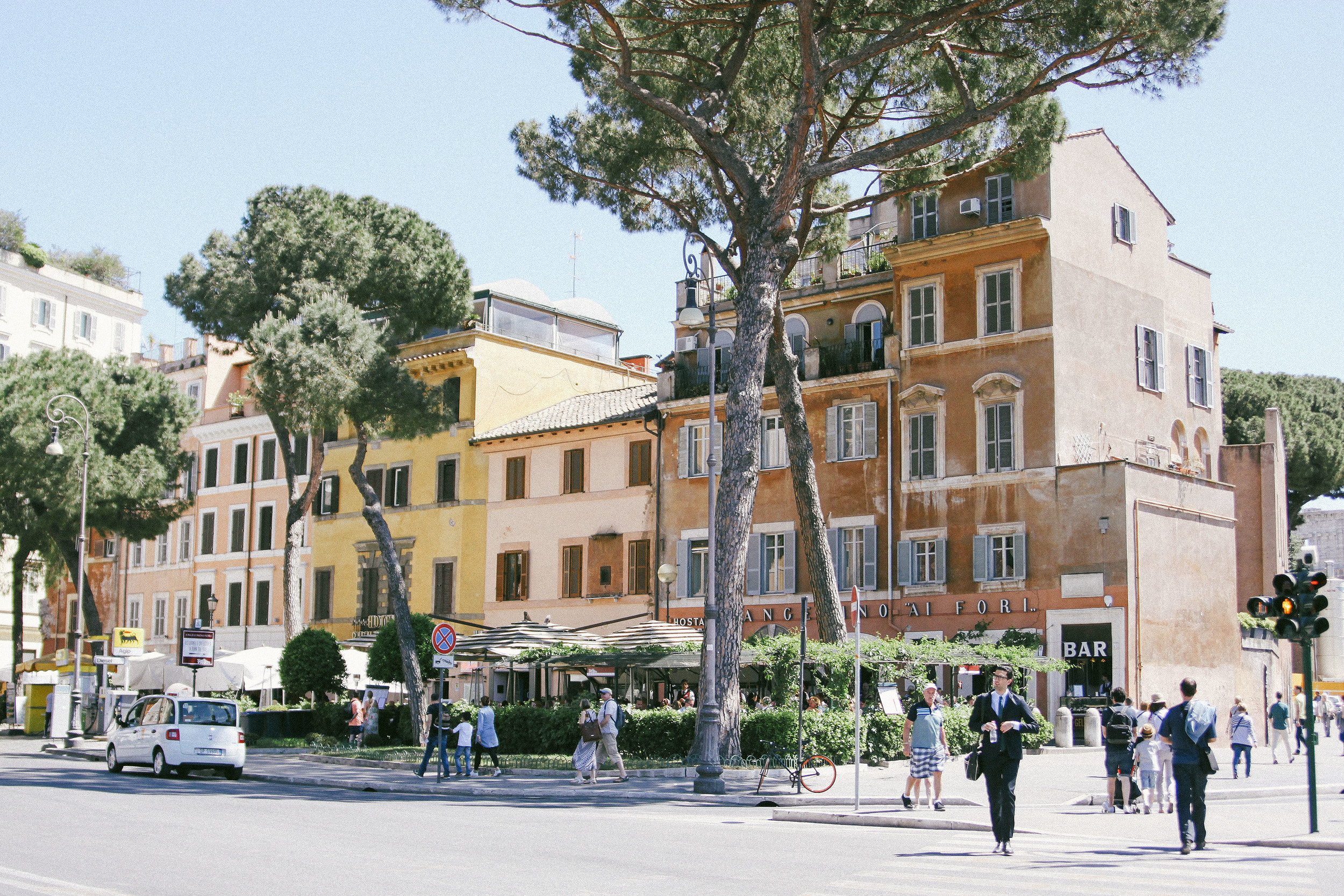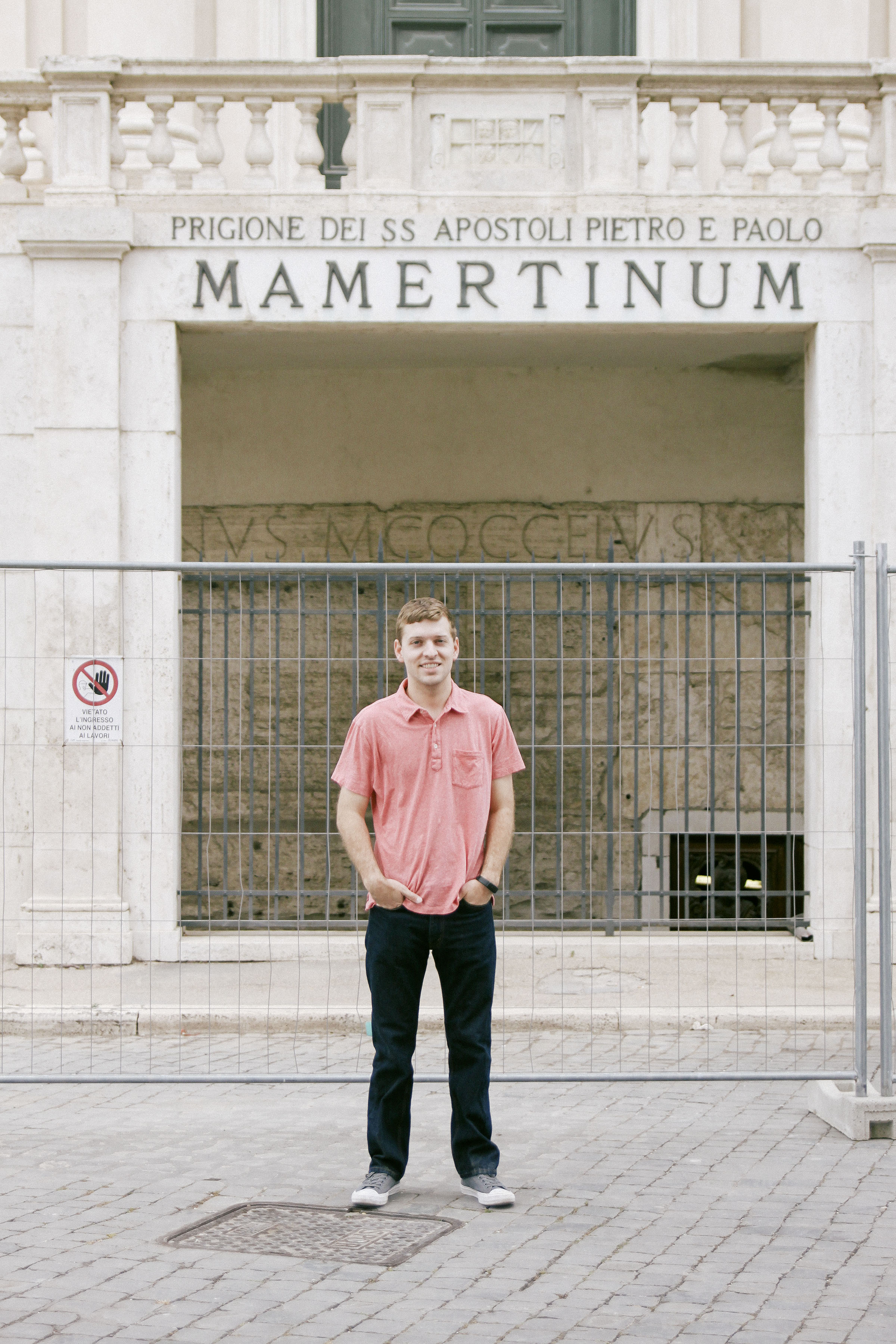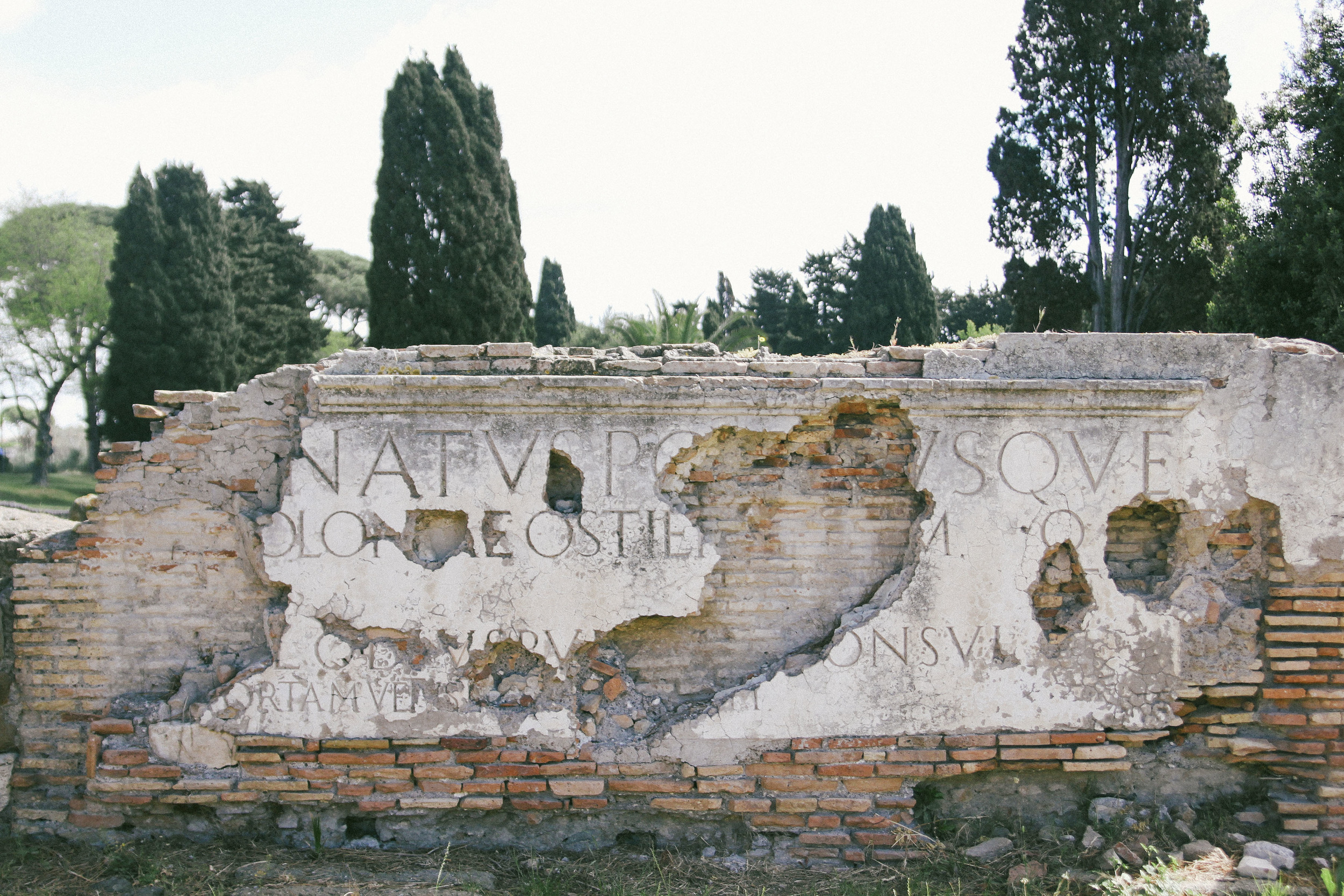 After sadly parting ways with our travel buddies as they headed to Scotland, Kevin and I dragged our suitcases to the airport once again, this time toward our last European destination: Rome.
Our first day there was spent wandering her graffiti-filled streets, walking by the Roman Forum, past the statues of famous Caesars and stopping for espresso and spaghetti. We ate gelato by the Trevi Fountain, watching people throw coins and make wishes while our gelato melted in the hot sun.
We walked up the Spanish Steps and into the Church of Monti, marveling at the beauty and history and crowds of people.
Eventually we made our way to a pizzeria for dinner, walking through the park by the Colosseum in the golden light. There were dark-skinned Italian boys playing soccer on pavement and couples making out on park benches, tall trees and ancient ruins littered between them.
We ate fried mozzarella and crispy, delicious pizza while the sun was setting. I alternated between exclaiming, "Ciao!" and "Grazie!" which seemed sufficient communication when said with a smile.
Our mornings were spent slowly at the pasticerrias, sipping cappuccinos and eating croissants, watching men with names like Lucca Fasoli and Rafaeli Bordoni have conversations in Italian. They all smoked cigarettes while sipping their cappuccinos and talked animatedly with their hands and rode vespas while wearing suits.
We took the bus tour to Vatican City and walked on the bridge over Tiber River, following crowds through the museums. I was amazed at the detail and marble, the magnificent ceilings and grandiosity of the Sistine Chapel. There was not a single corner of the Vatican that wasn't beautiful.
At St. Peter's Basilica, the same grounds where Peter was crucified upside down and believed to be buried deep underneath, we walked the narrow, curvy stairs to the top and looked out over Rome, winded and relieved.
After a tour of the Roman Colosseum where we learned about the hunting games, executions, nautical wars, and the gladiator battles that took place there, we saw Mamertine Prison. We walked the same steps of Paul and prayed to the same God. We walked through the Pantheon and Roman Crypts, strolled past parks filled with beautiful white flowers and people playing with dogs.
Our last day in Italy we had a late flight but an early checkout. Being just young and dumb enough, we decided last minute to rent a smartcar and drive down the Italian coast. We stopped at Ostia Antica, glimpsing a castle and exploring the ancient city. We stopped for café lattes and snacks, sitting in the midst of the tall trees and ruins.
We ate ravioli overlooking the ocean and watched Italian boys windsurf before jumping back in our tiny car and heading back to the airport.
I learned that Rome is ancient and captivating, like a beautiful great-grandmother with a radiant smile. Her wrinkles and ruins tell her stories and sing her songs—of great legends and loves and lunatics, Caesars and saviors and civil wars. Rome stands like a testament to time and history and civilization, but most importantly to the God who has ruled over it all.
Kevin's favorite spots: St. Peter's Basilica, every café
Alex's favorite spots: The Colosseum, Vatican Museums (THE CEILINGS!)
Places we ate (which were all delicious):
Breakfast: Panella, Bar Fondi (all of the cafés are called bars)
Lunch: La Base (touristy but still yummy), Ristorante Mamafló (on the coast)
Dinner: Li Rioni, Ristorante Alessio, Il Tettarello
Read Part One of our Europe trip here (London).
Read Part Two of our Europe trip here (Southern Ireland).