4 Things I'm Loving
1. I've seen so many touching tributes to Nancy Reagan after learning about her death last week, and I can't help but be captivated by the love between these two and the lives they led. This book is now at the top of my reading list.
2. I've been on a bit of a redecorating kick lately. I think it's this warmer weather that makes me want to open all of the windows and move furniture around and paint everything white. I might need an intervention, but I can't wait to reveal all of the fun home projects I've been working on!
3. Can you tell I've also fallen in love with watercolor lettering? There's something so soothing about the way the words and the water flow together. Can't stop. Won't stop.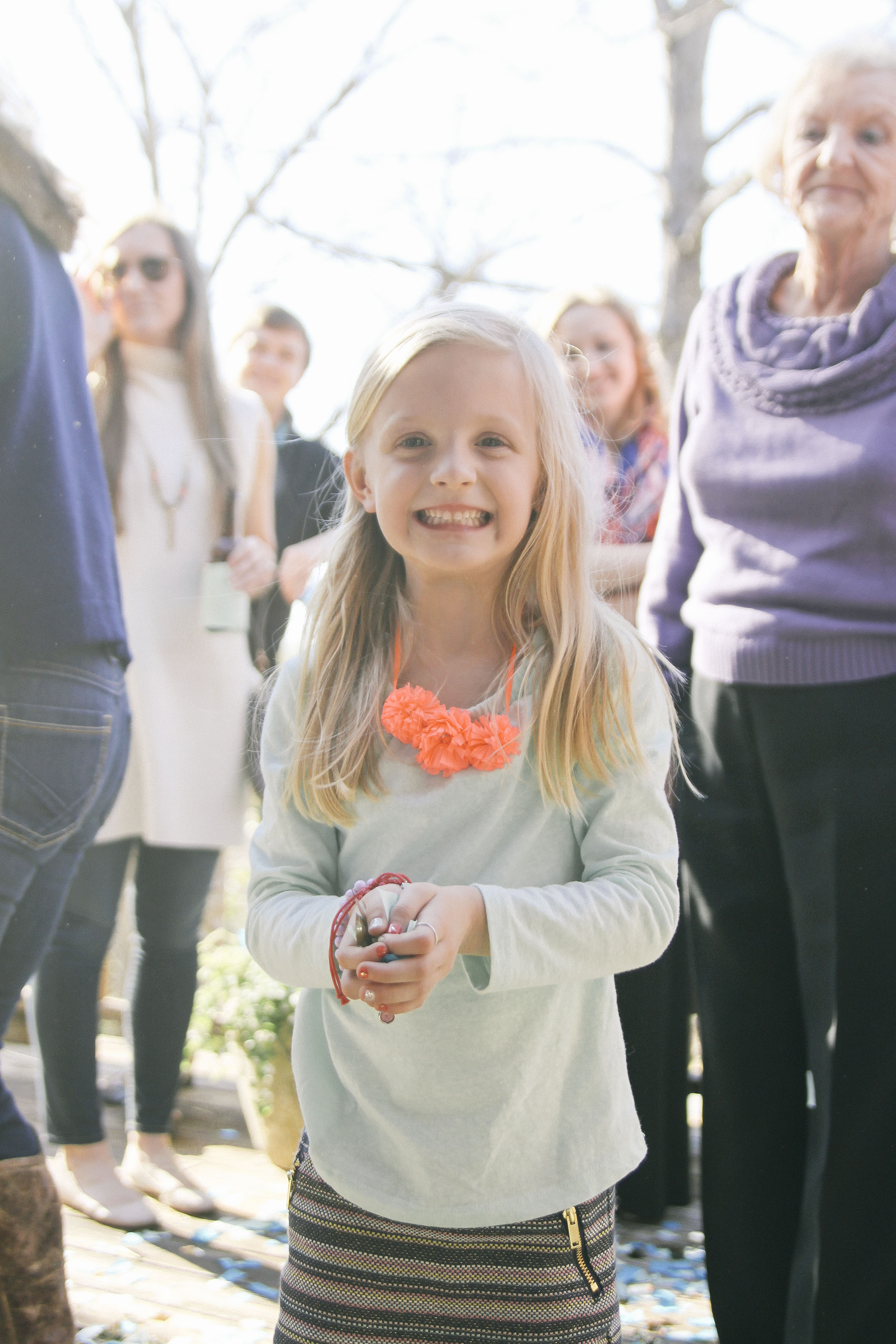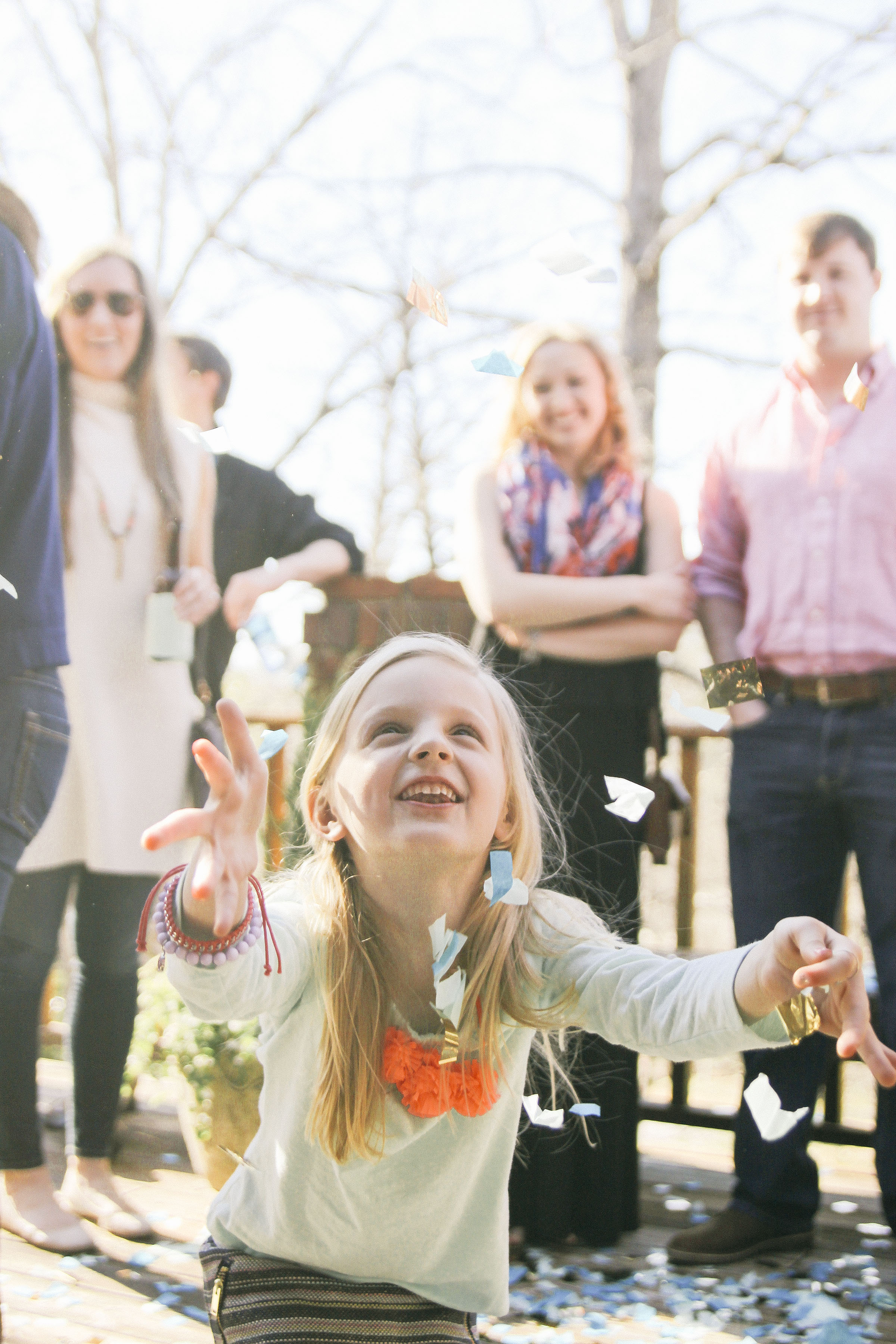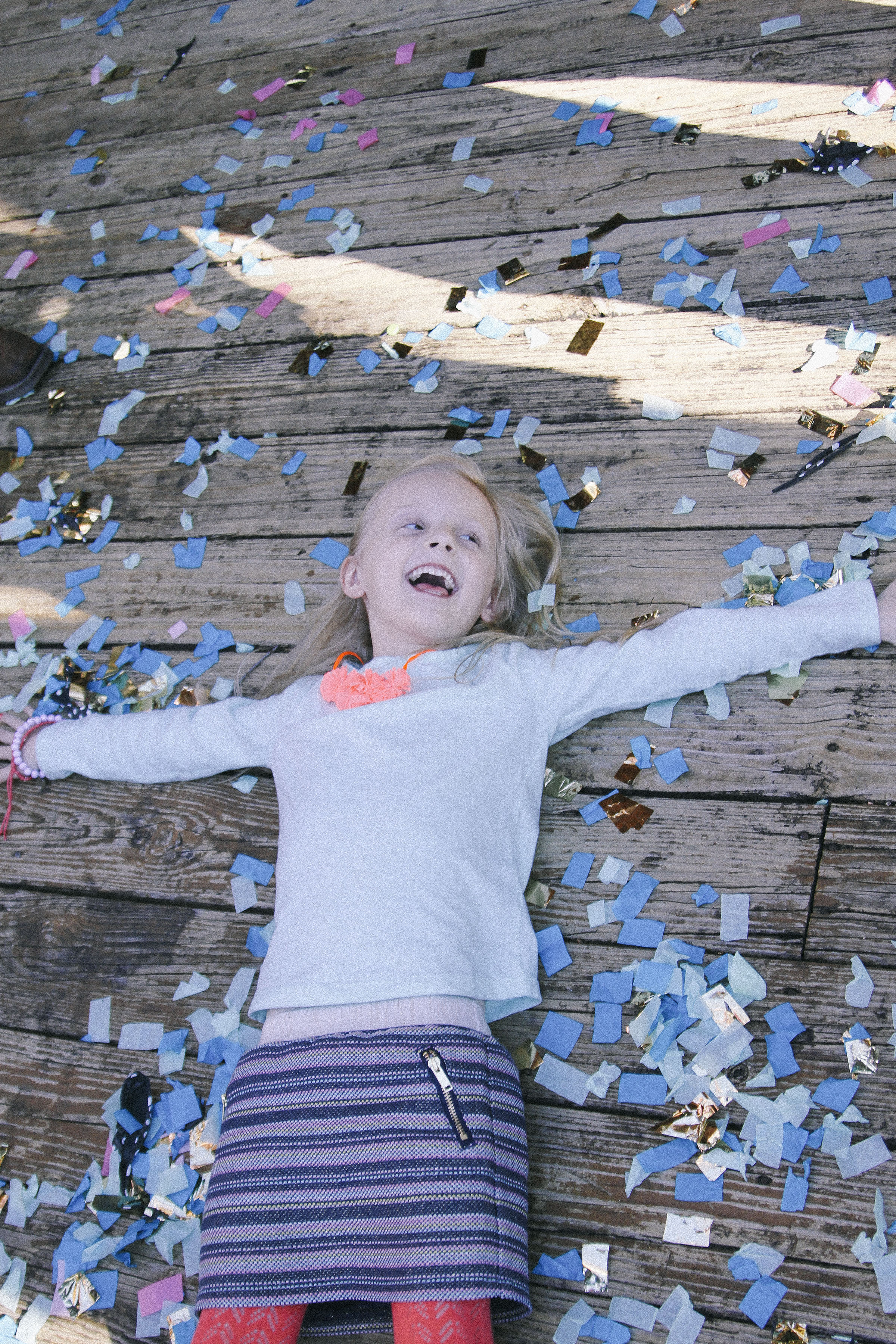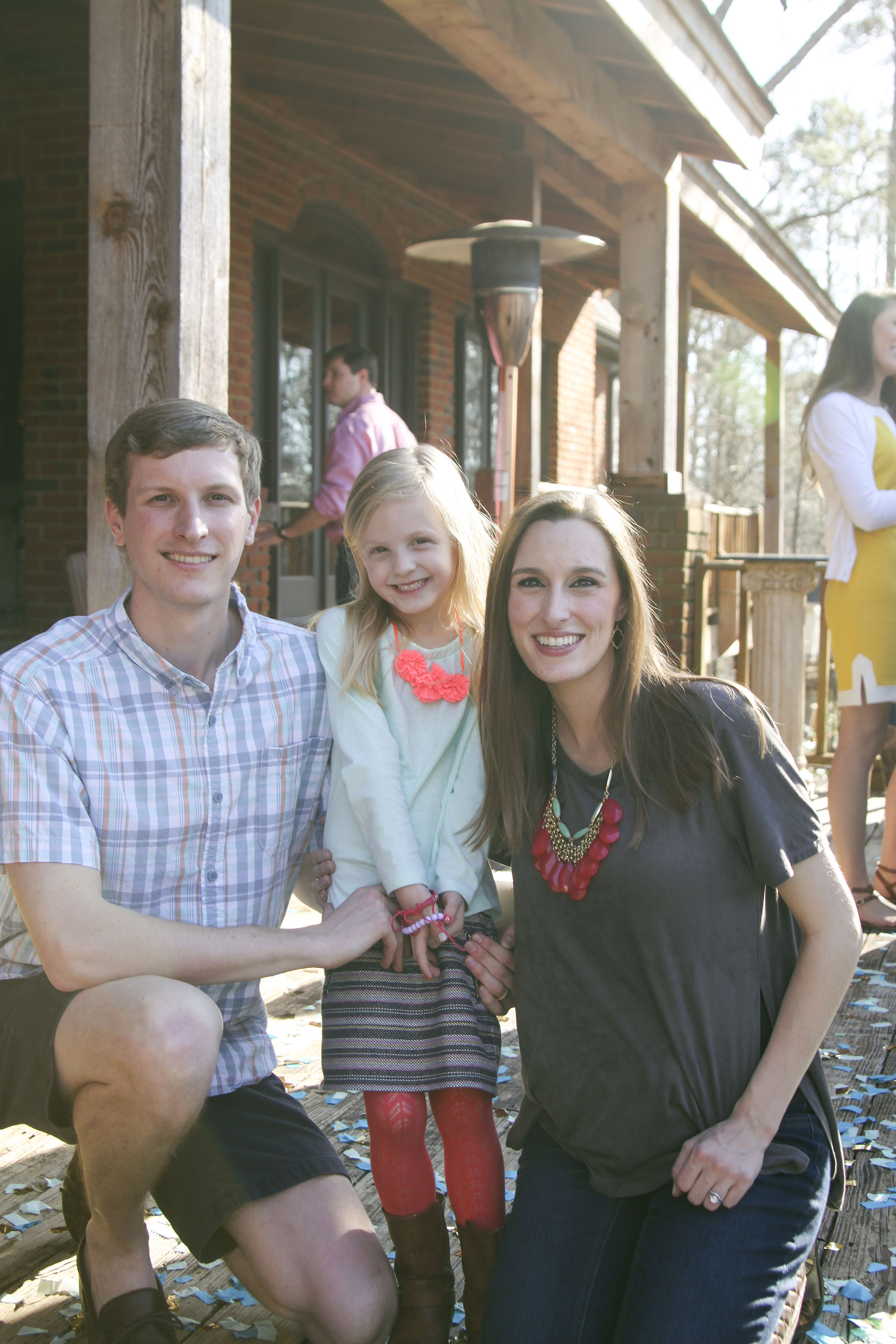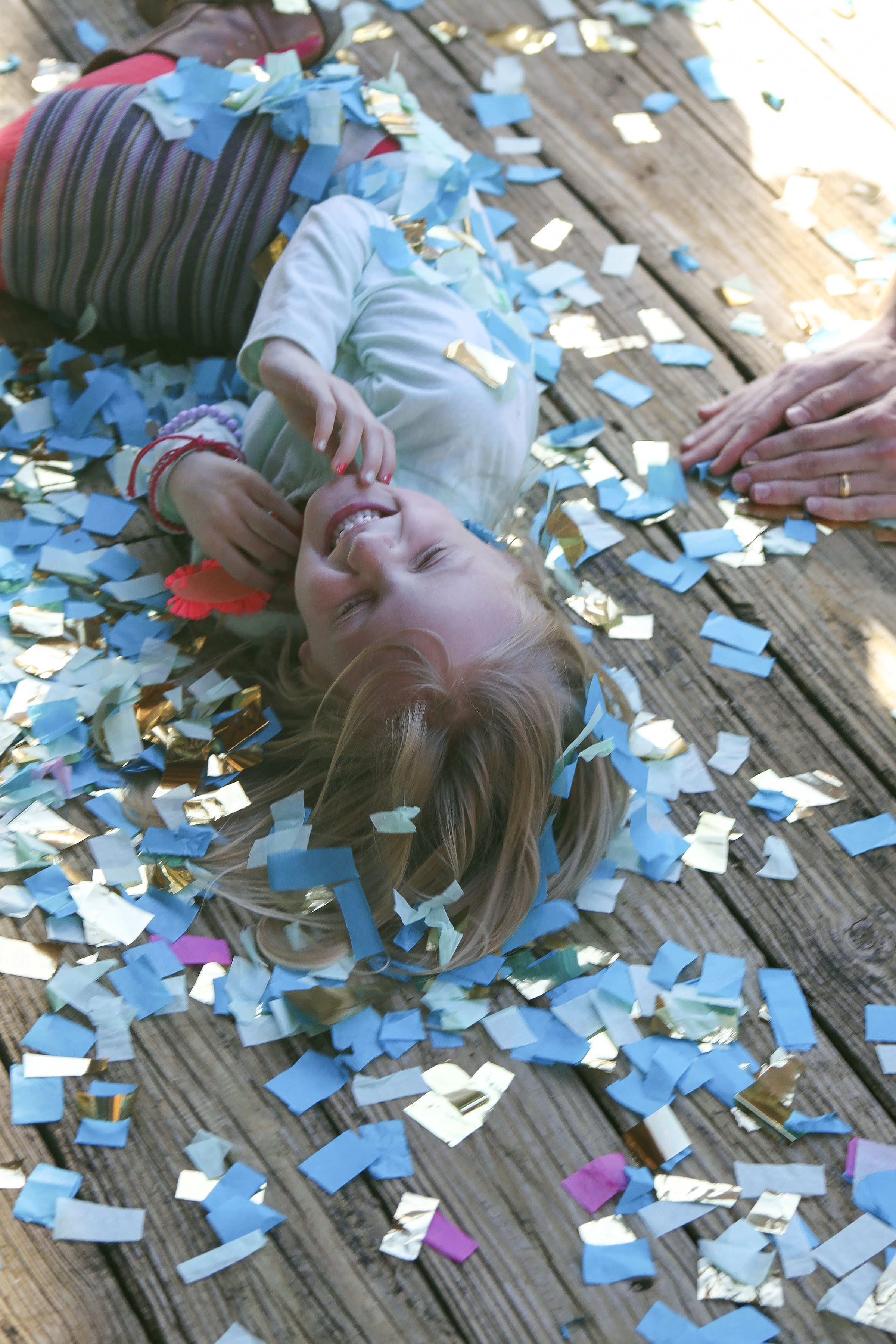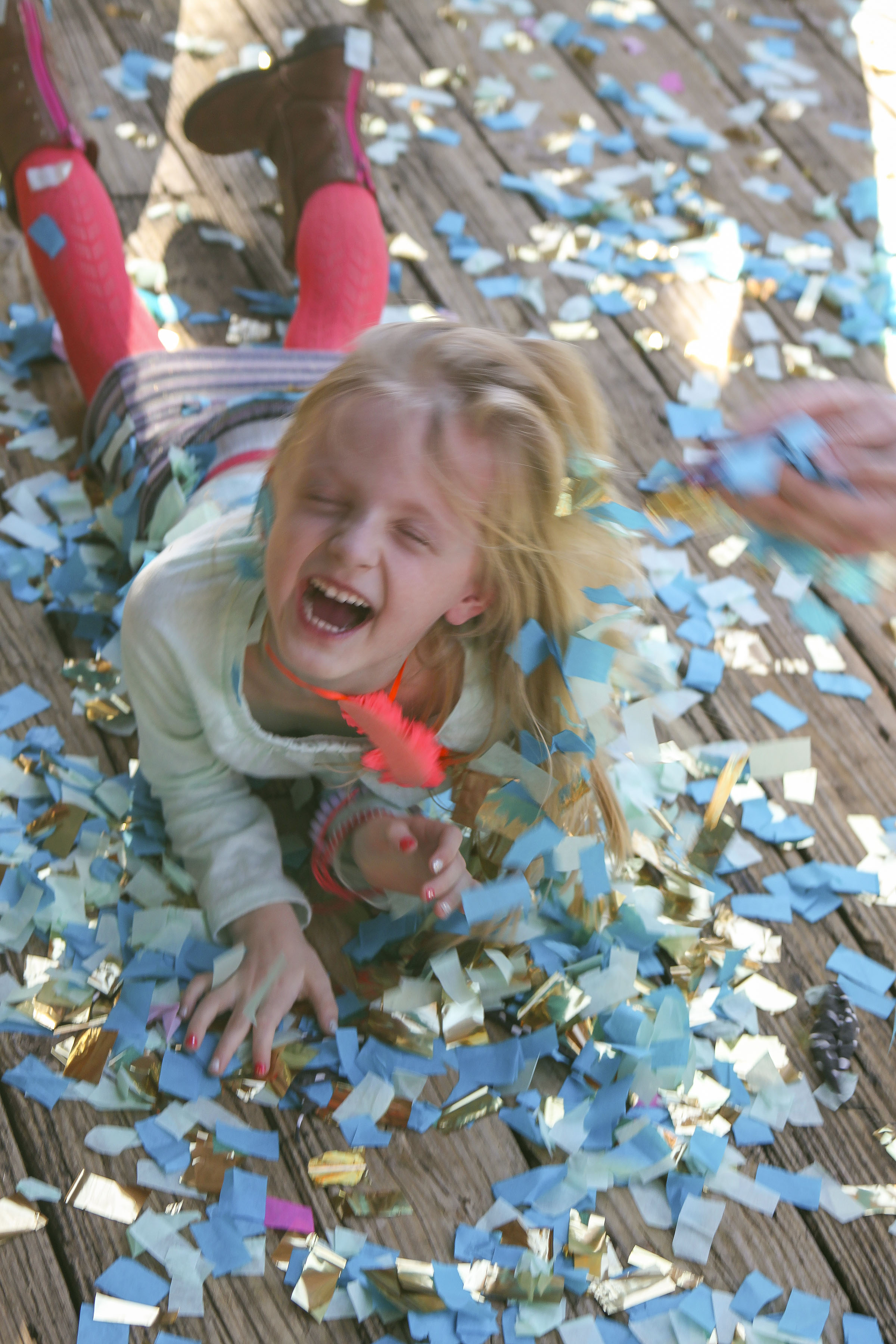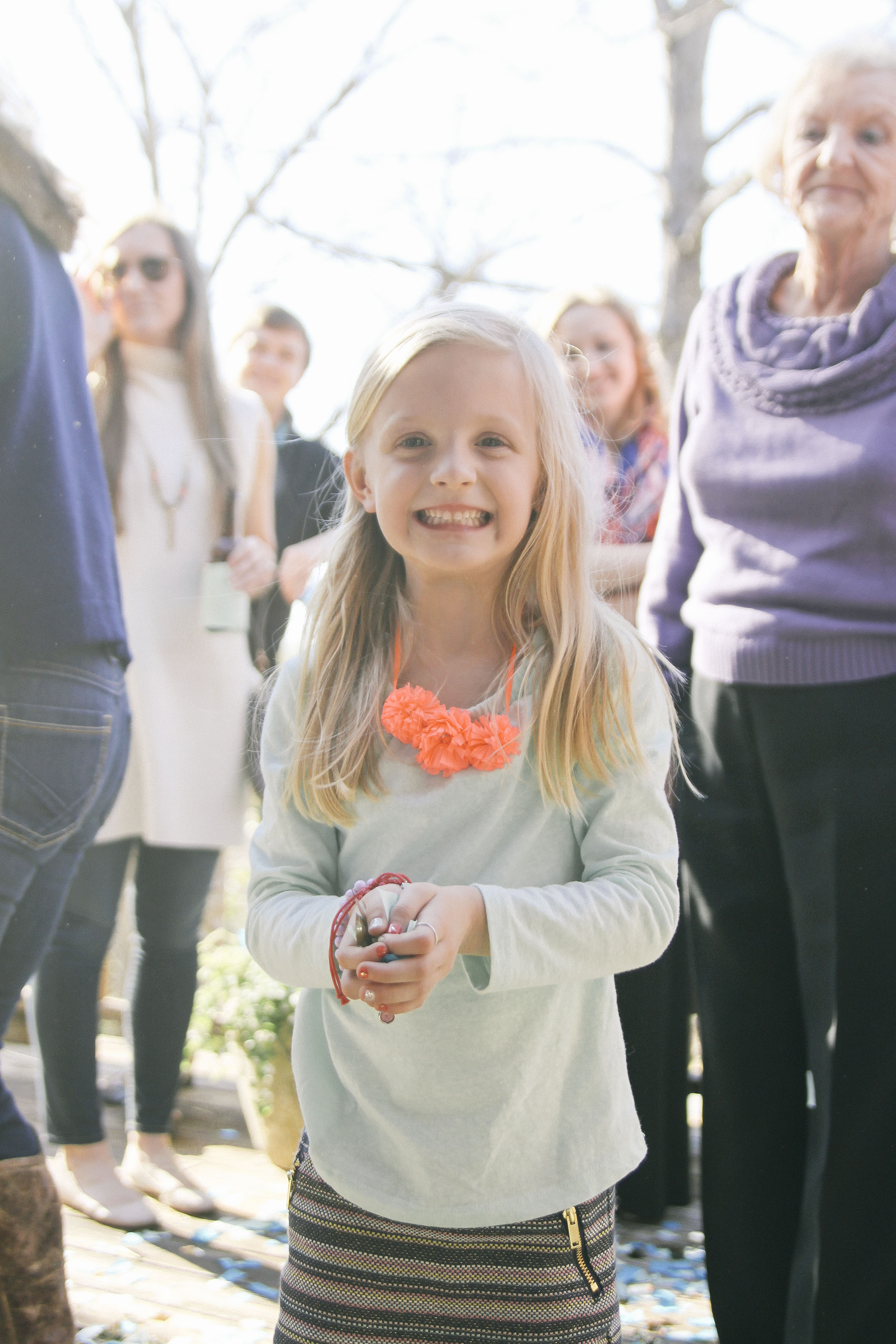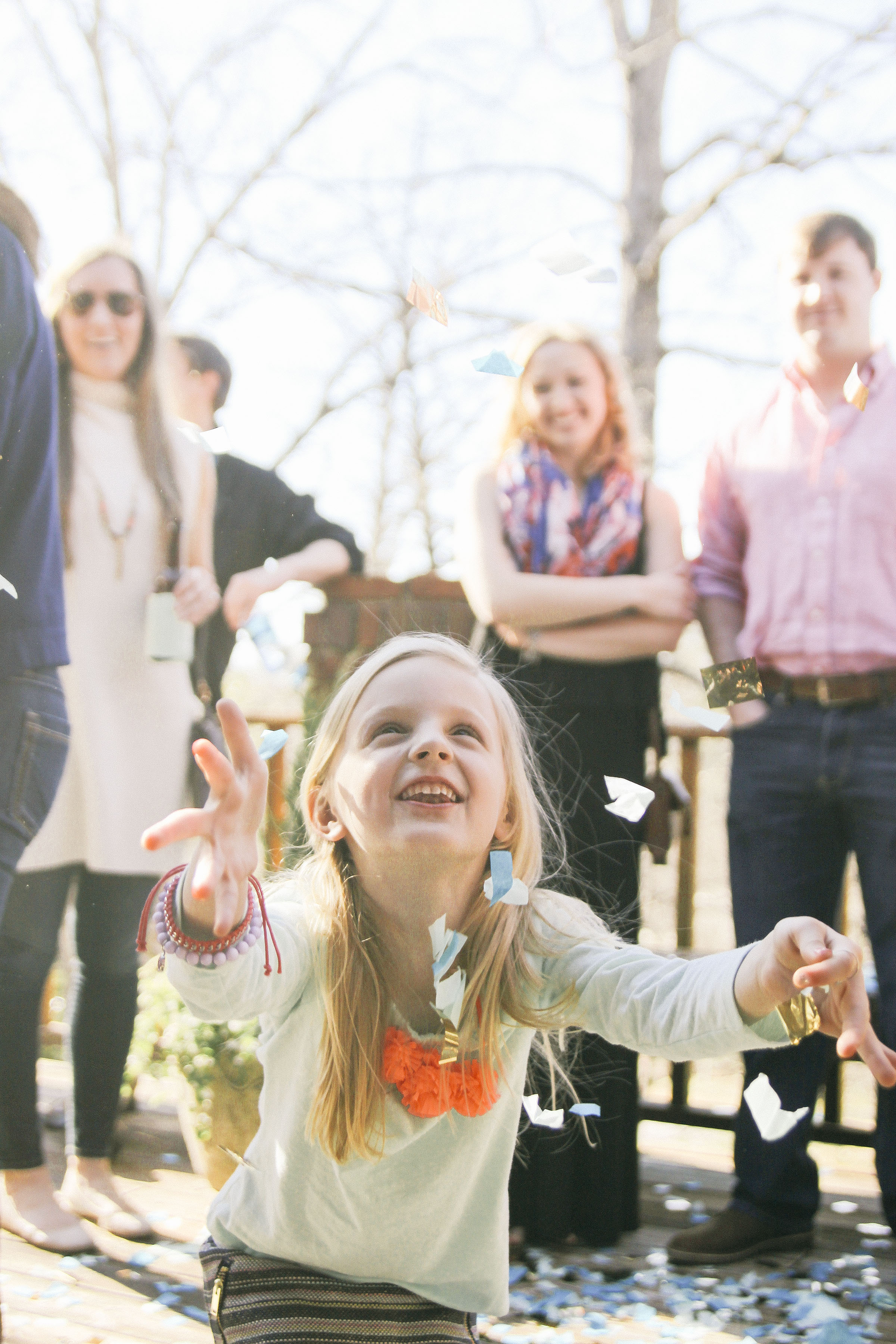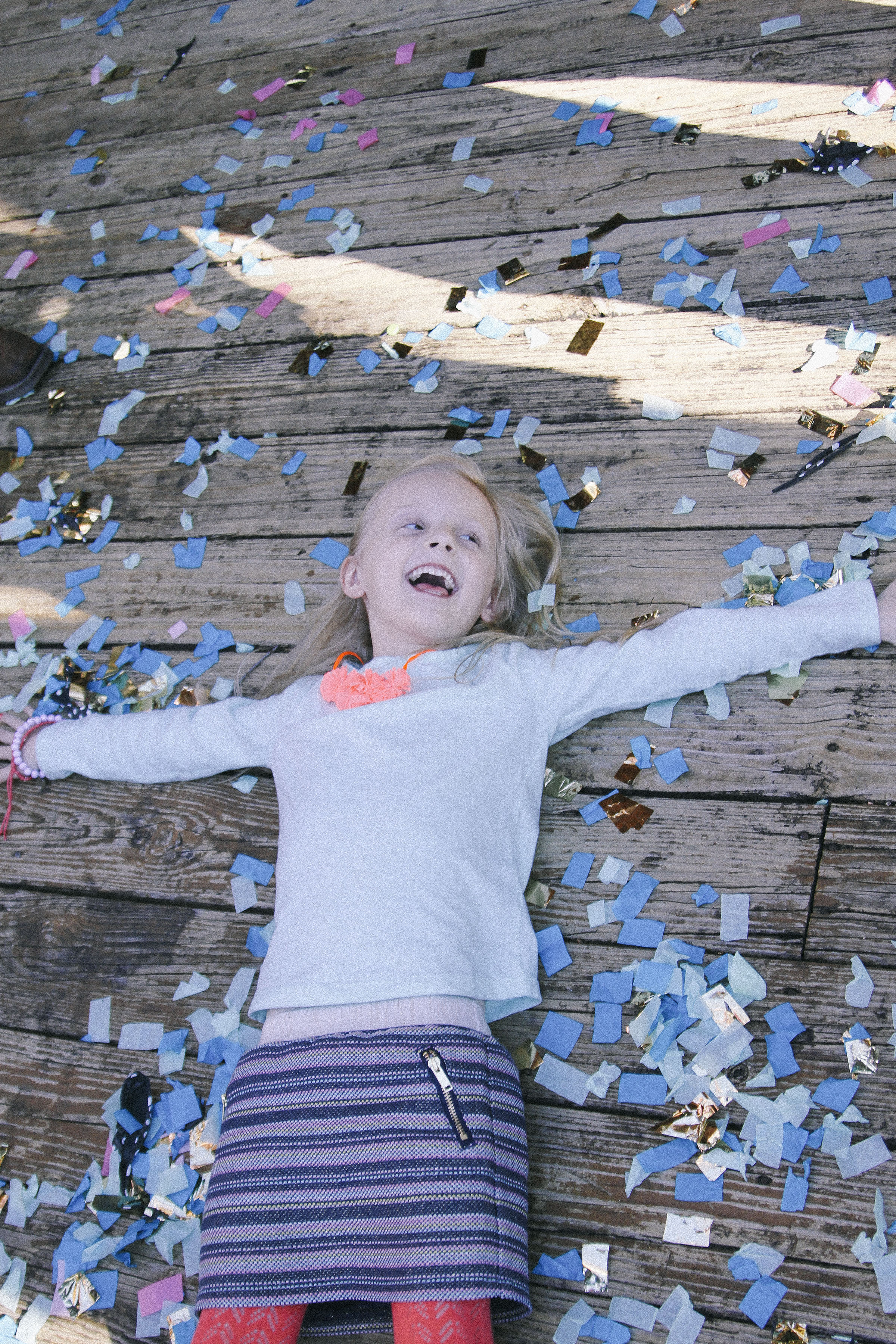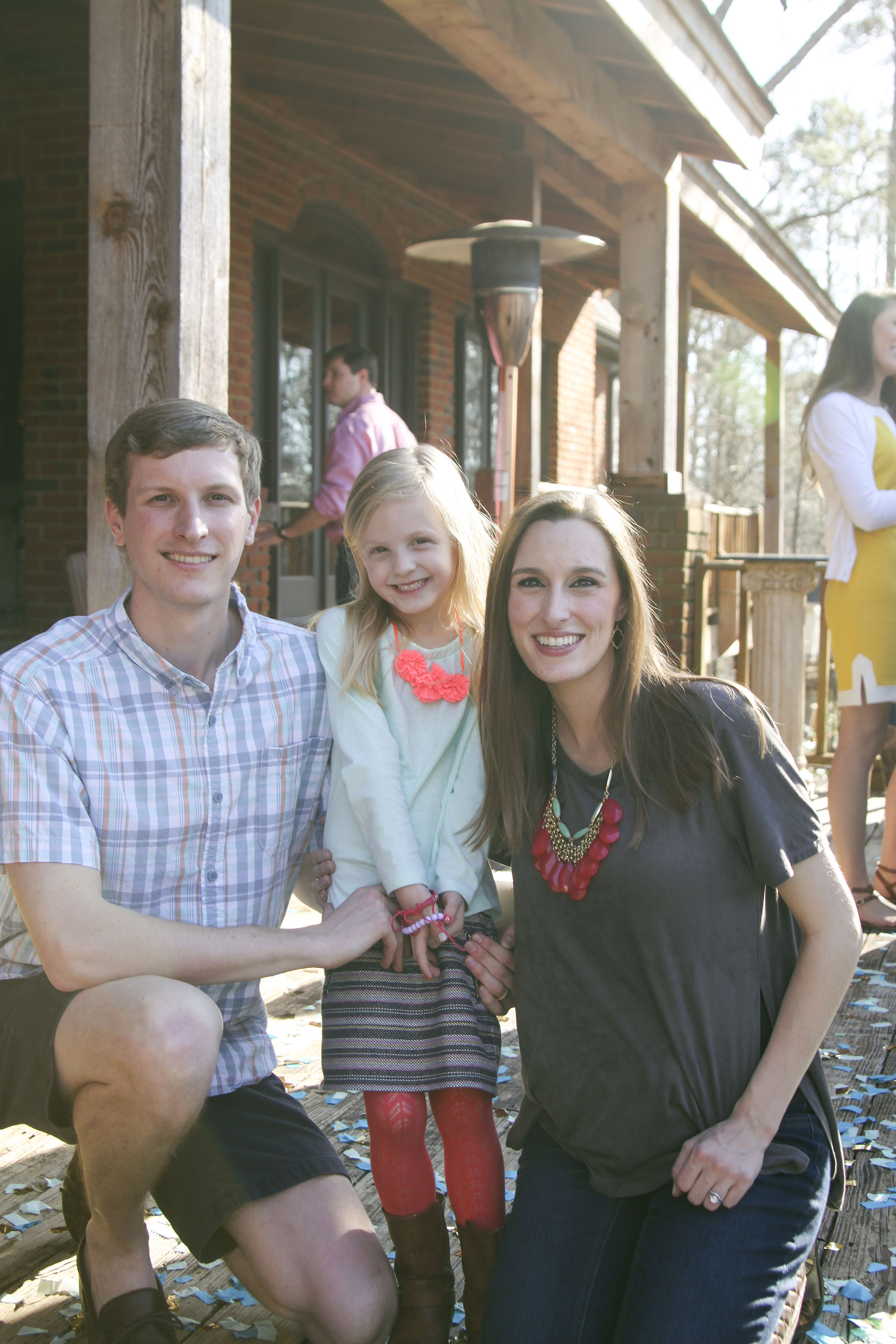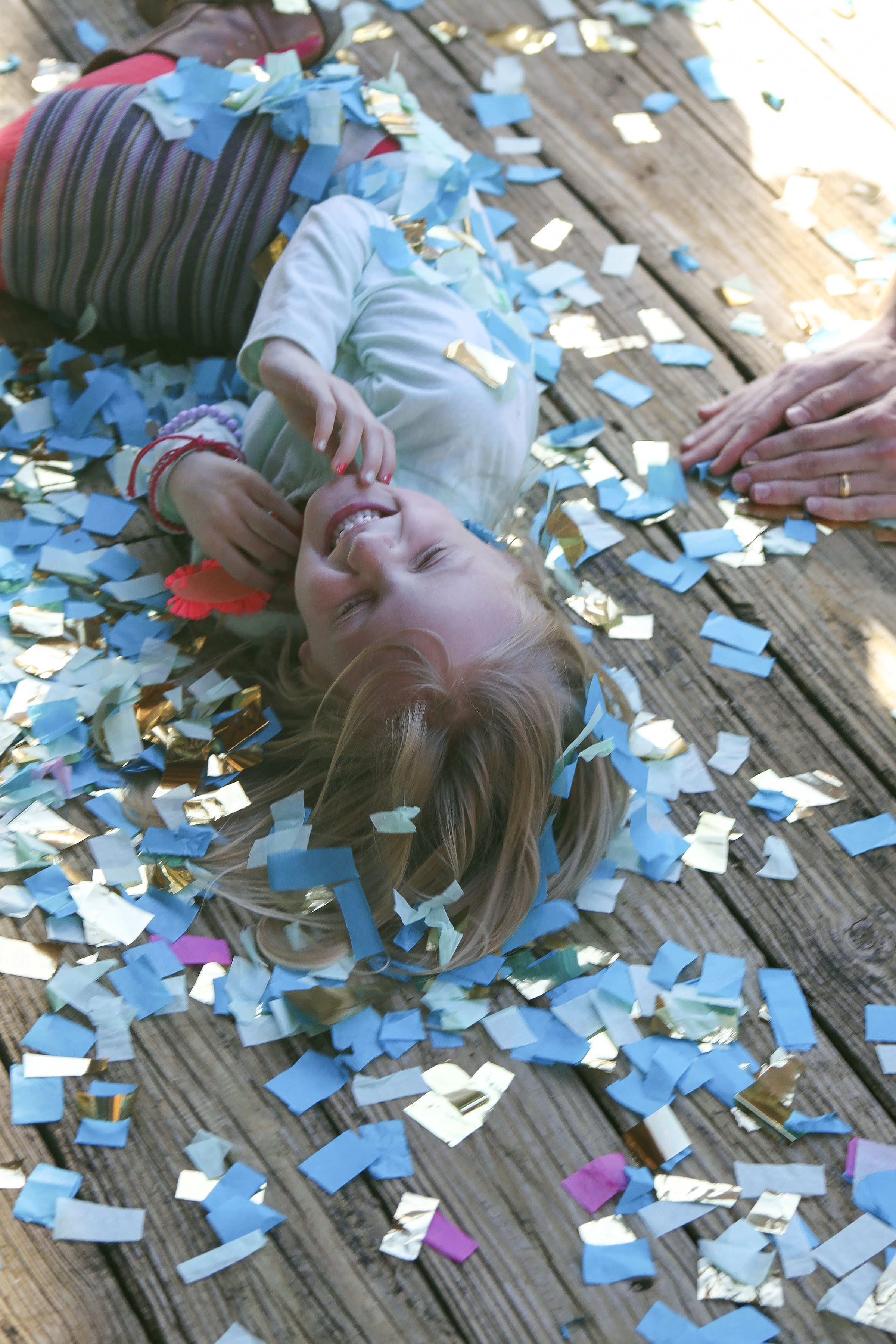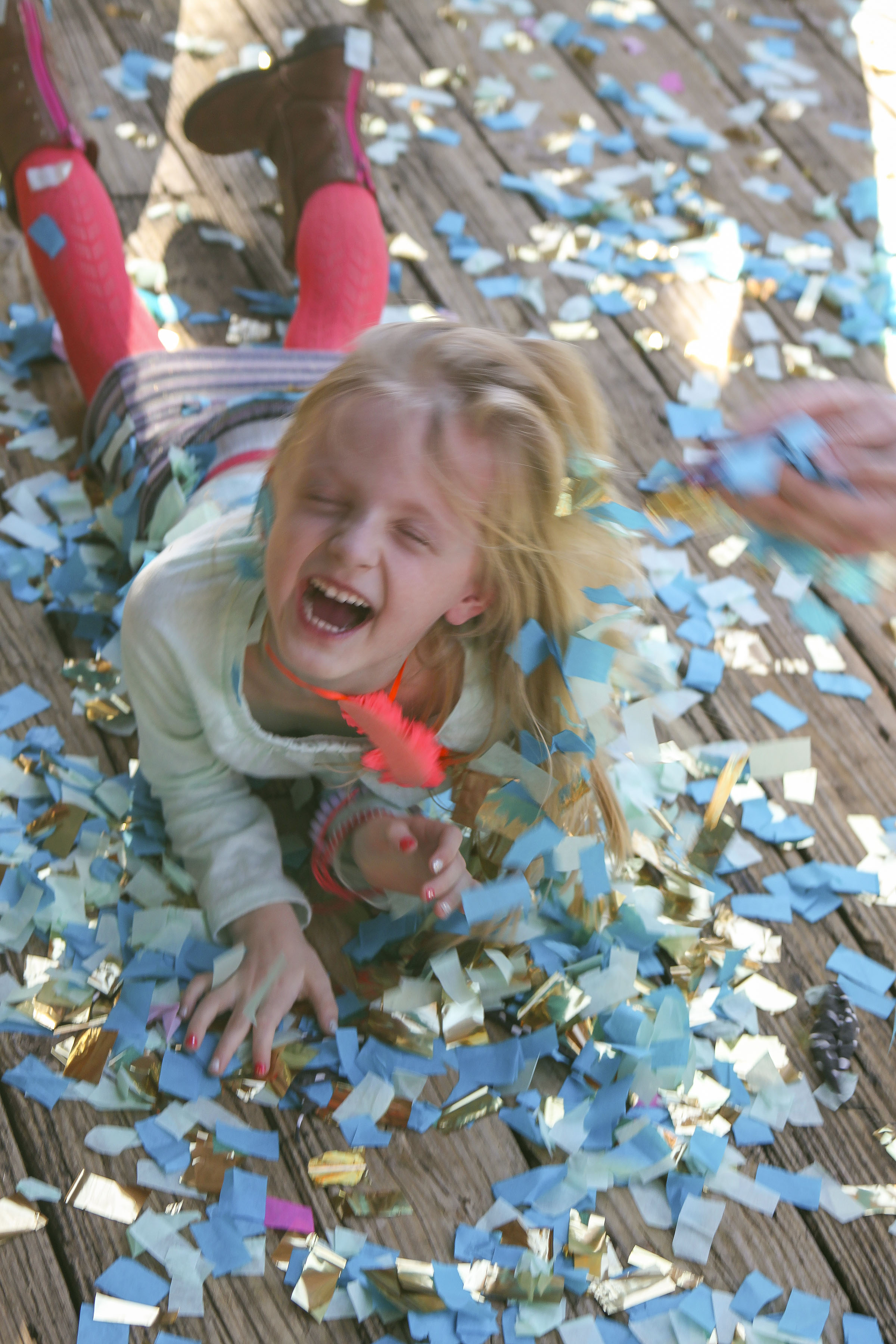 4. I loved attending and snapping photos of our sweet friends' gender reveal last weekend. There were lots of smiles and tears and snow angels in confetti. Can you tell someone is excited to be a big sister? Pure joy. This new baby boy is already so loved!