British Virgin Islands
This past July we got the opportunity to travel to the British Virgin Islands with family & friends. Obviously, we said yes right away, loaded up our bathing suits, and hopped on a plane. We flew into Puerto Rico and took an island hopper into the BVI (see that photo of the tiny plane? Slightly terrifying but also amazing). We landed on a dirt runway in Virgin Gorda, where we would stay the remainder of the trip.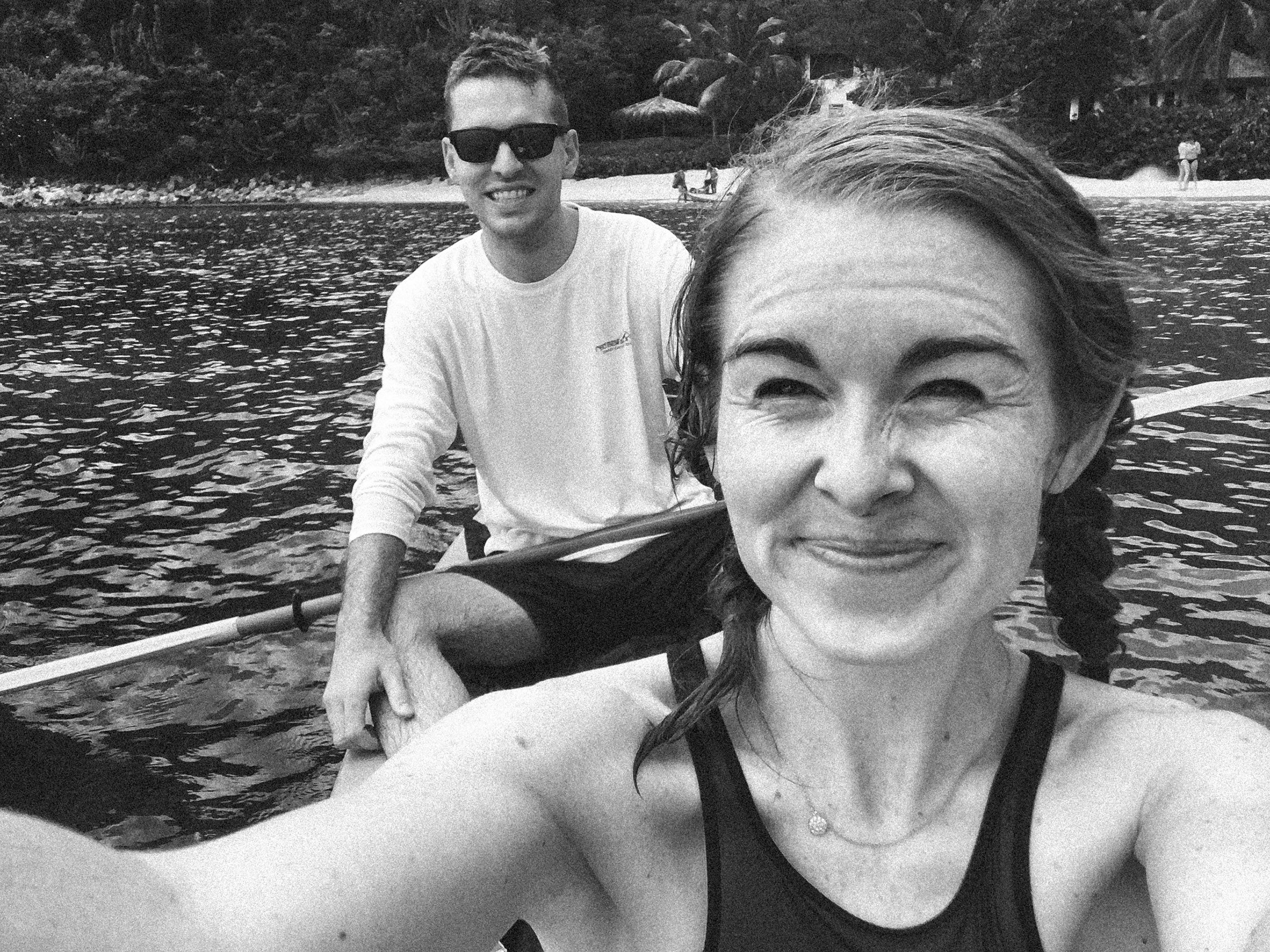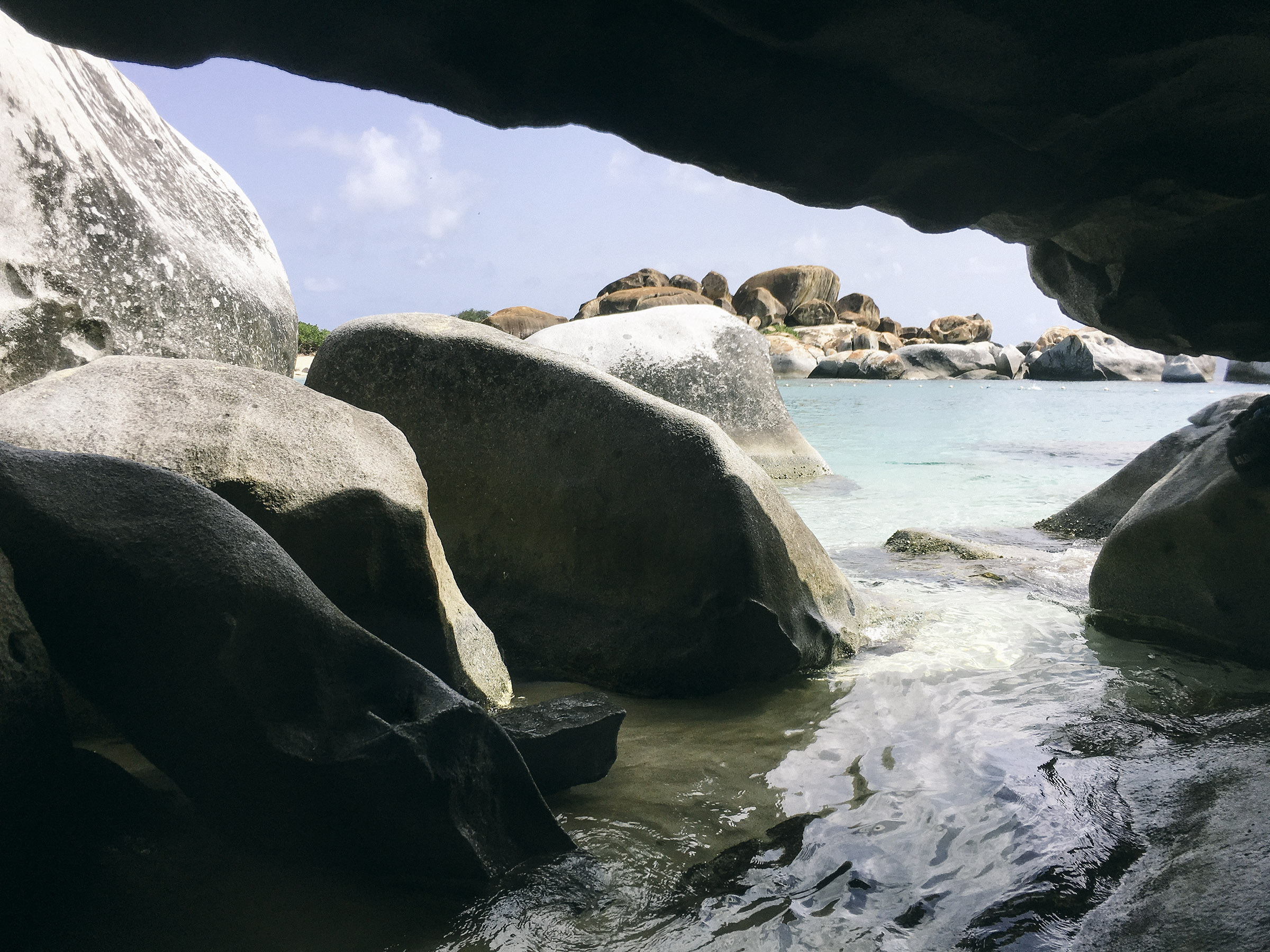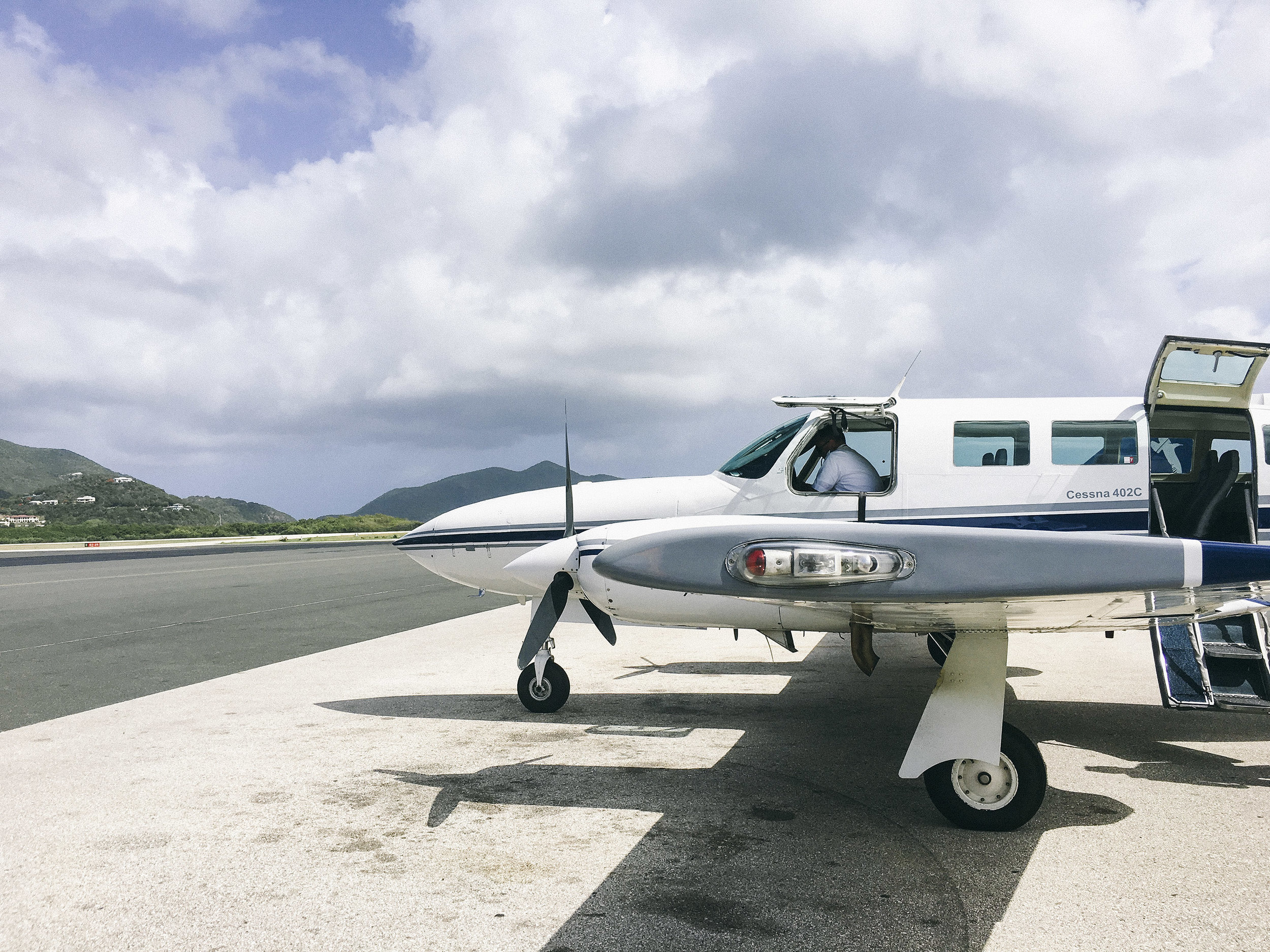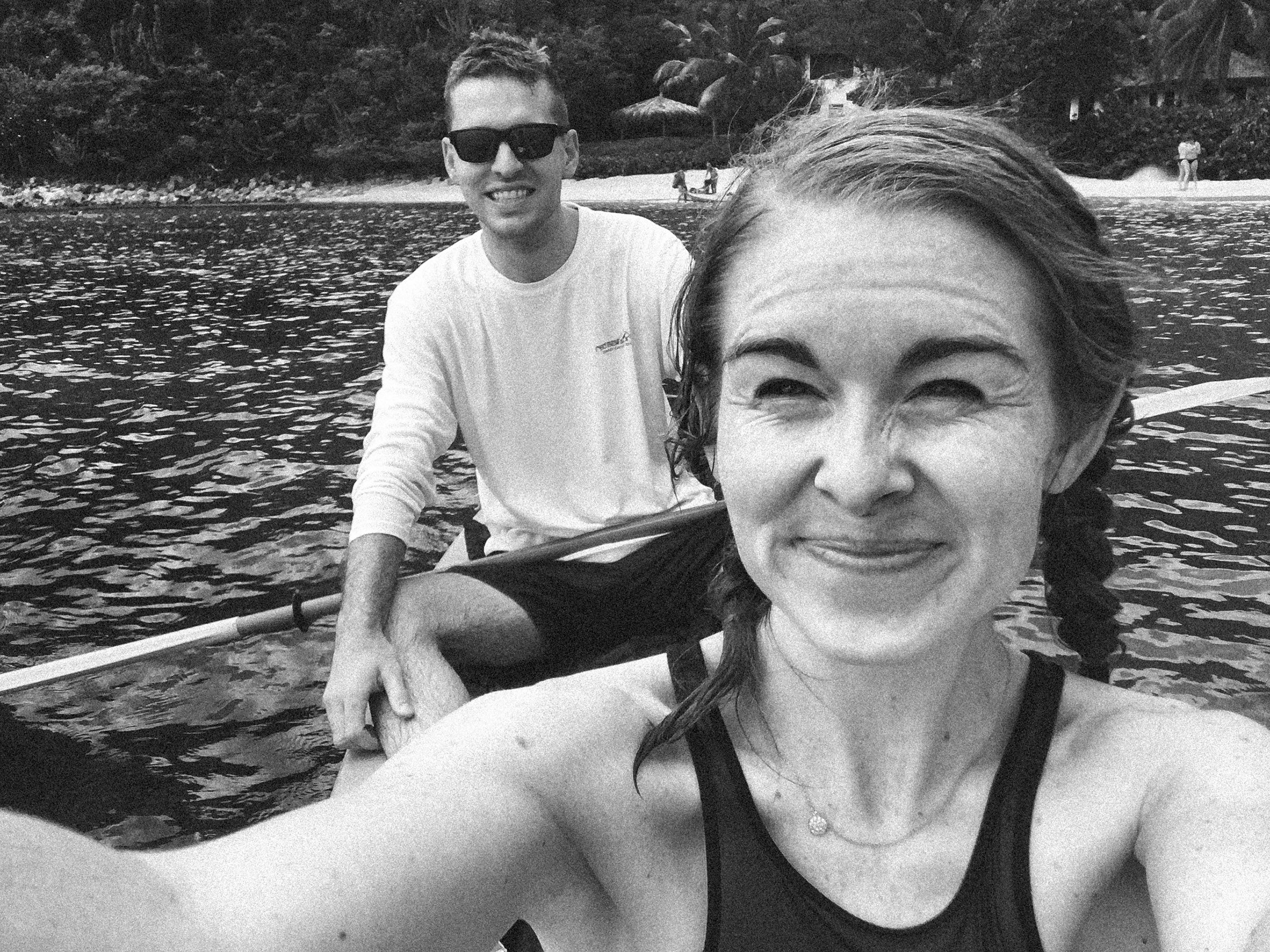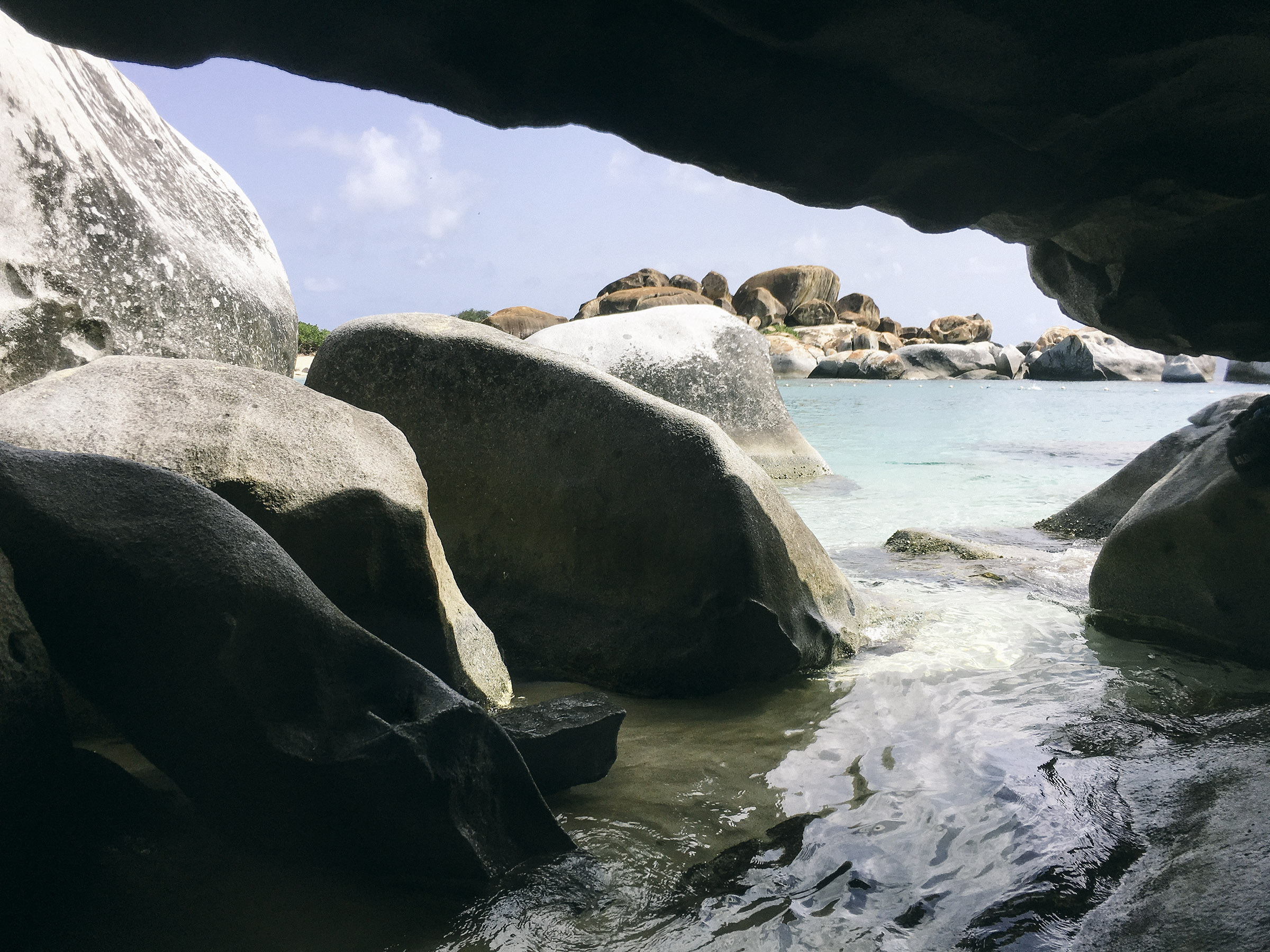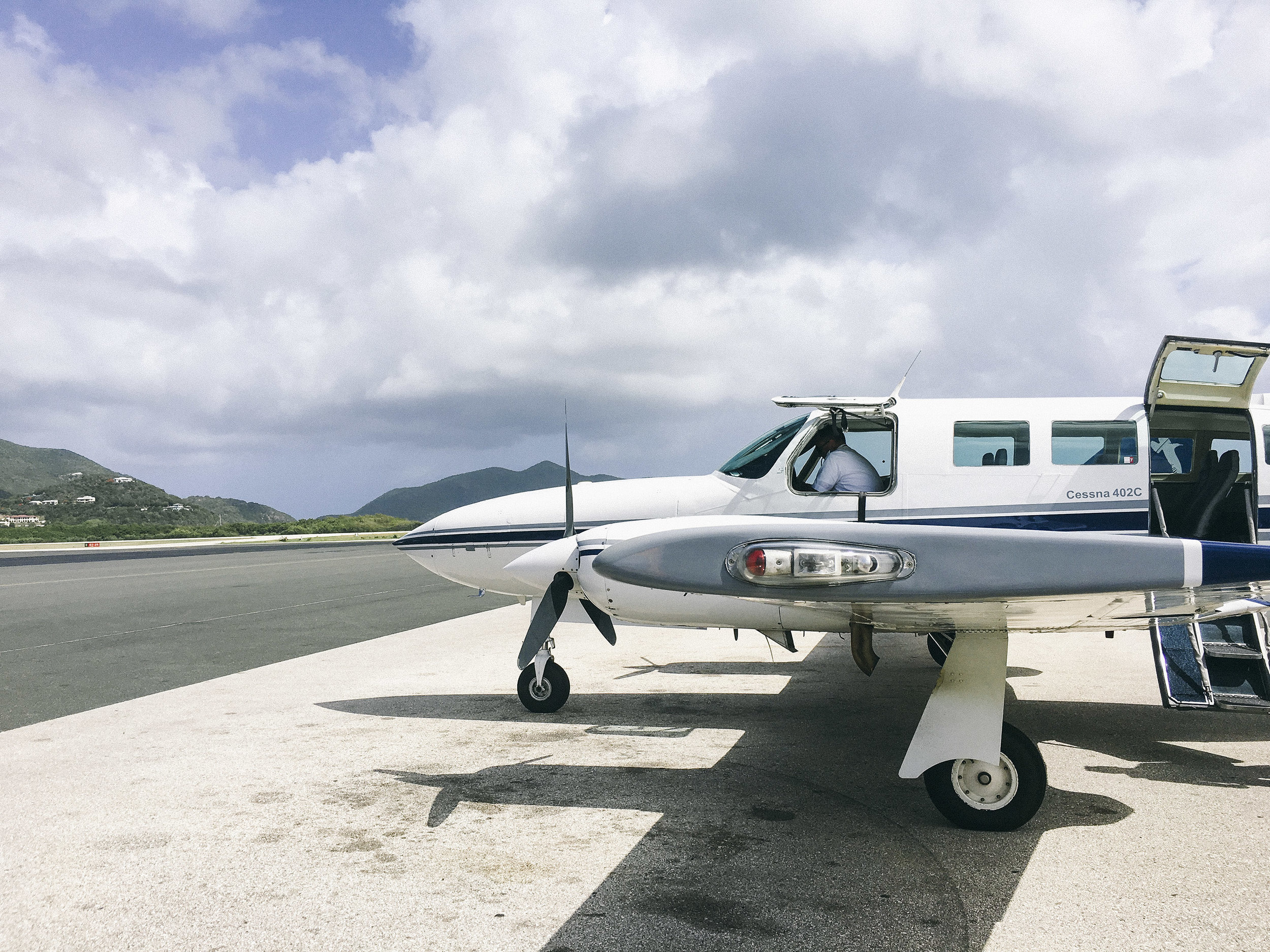 Virgin Gorda is pretty remote, but even more beautiful. The adults (still unqualified to be in that category) rented a villa that overlooked the water with a perfect sunset view. We explored Devil's Bay National Park and walked the trail to The Baths, which are definitely worth the hike and trek through the water. We swam, snorkeled, kayaked, wandered the caves and beaches, and spent the mornings sipping coffee on the porch.
I decided I could definitely get used to the island life.